Leveraging its pedigree in space and military markets, CAES technology supports various systems for commercial applications.
Healthcare
CAES Application Specific Integrated Circuits (ASICs) enable advanced devices used to deliver the genomic sequence of the SARS-CoV-2 virus that causes the COVID-19 disease, enabling insights into how the virus is transmitted and how it evolves. CAES ASICs are also a key technology used by a leading global provider of computed tomography (CT) scanners used to help diagnose respiratory conditions.
Image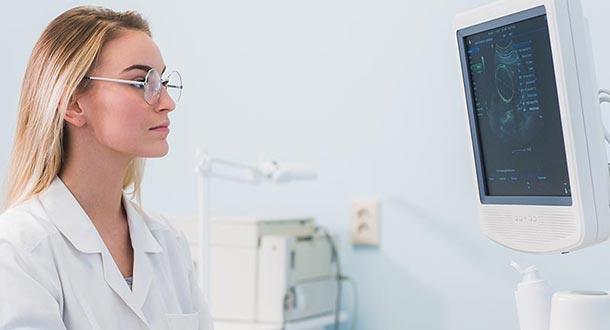 Image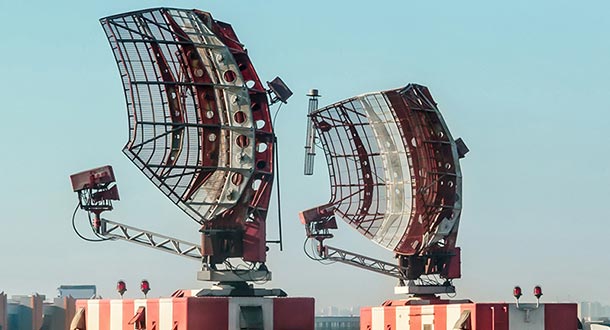 Commercial Aviation
CAES is the market leader and supplier of choice for flat plate antennas to the commercial aerospace radar market. Equipped with two in-house near field antenna test ranges and extensive environmental test capabilities, CAES can meet specific customer requirements on a variety of antenna products.
Security
Because safety is paramount for the airline industry, CAES ASICs provide utmost detection performance for baggage screening.  Leveraging our expertise in designing solutions for a radiation environment, CAES helps protect against threats while expediting passenger screening traffic.
Image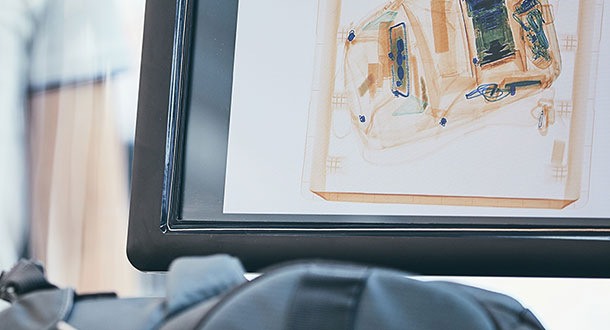 Image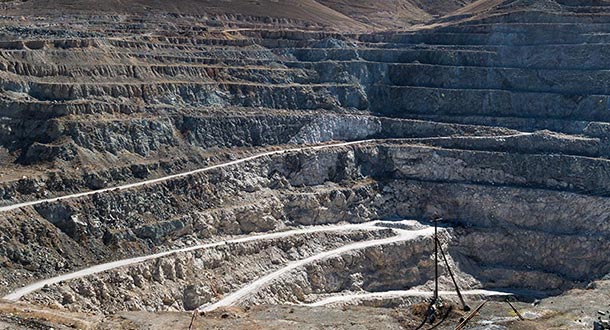 Mining & Industrial
Helping to provide safety and dependability in an extreme environment, CAES ASICs are deployed in explosive detonation equipment utilized for mining excavation.  CAES' high levels of reliability enable properly timed detonations ensuring safety and maximizing efficiency of mining operations.
Point-of-Sale
CAES technology enables point-of-sale applications through optimizing the analysis of magnetic stripe cards to combat the use of counterfeit cards.  CAES ASICs leverage our highly differentiated analog and mixed signal design expertise and our agile development team.  When security and reliability are paramount, CAES ASICs and microelectronics deliver performance and value for customers.
Image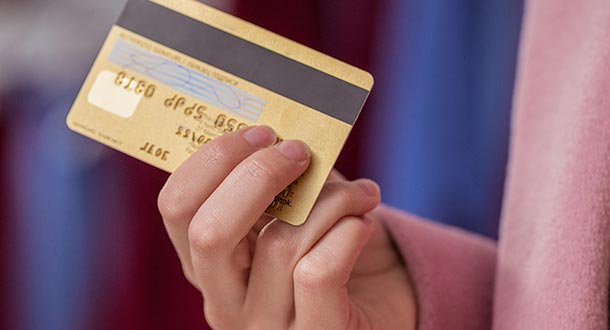 Image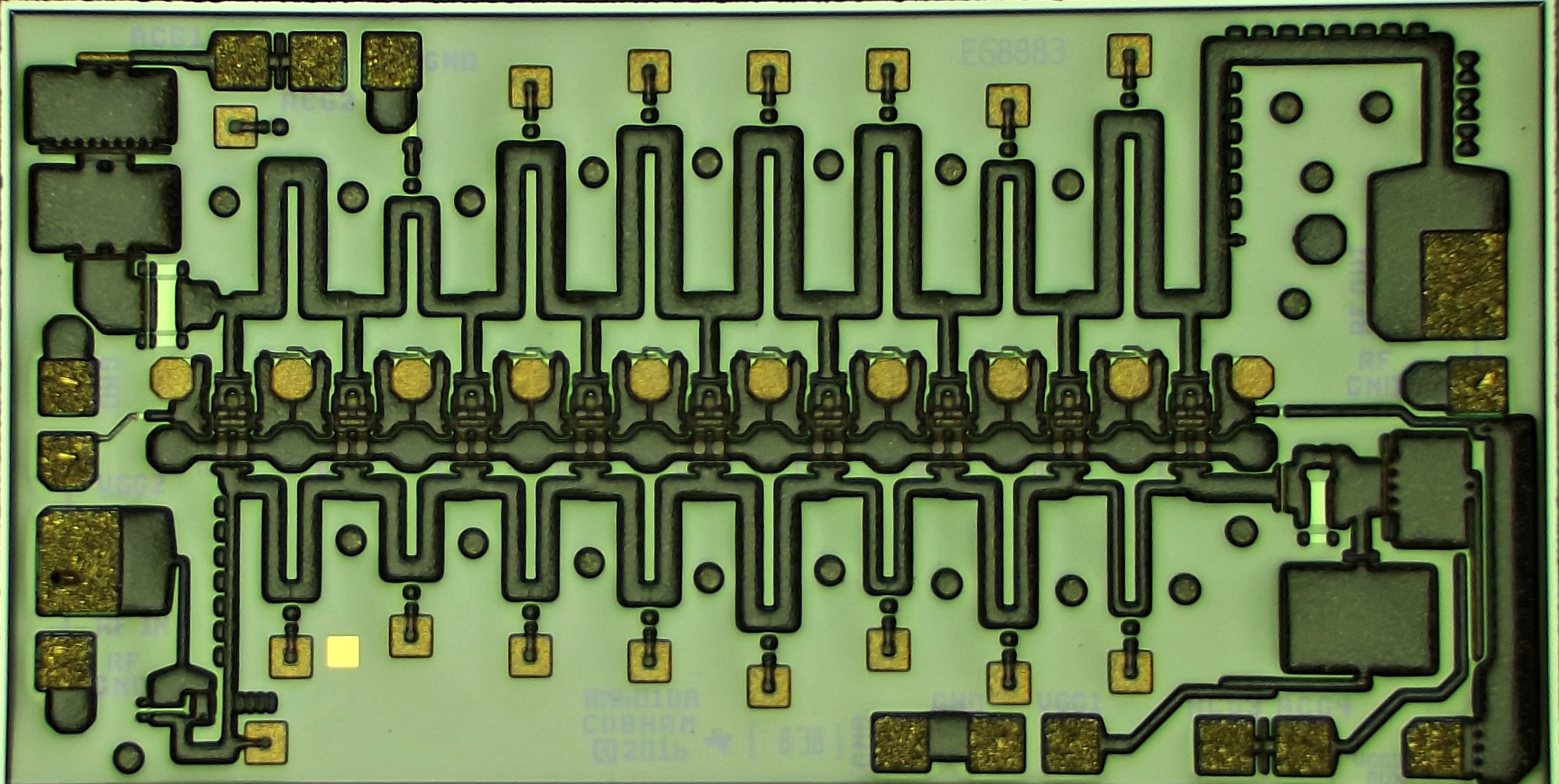 Wireless and Telecom
CAES RF-mW-mmW components are ideally suited for use in wireless and telecom applications such as cable interconnects, receiver protection, coupling requirements for BIT or other monitoring needs. Switches and other control components can provide system performance stability over extreme environmental constraints. Ideal uses are in distributed antenna systems, antenna locations and duplexing/duplexing requirements of multiple co-located antennas.
Millimeter Wave Converter for 5G Test Capability
CAES offers wideband millimeter wave converter capabilities for use in 5G system-on-chip (SoC) test equipment. CAES' RF converter technology allows 5G test equipment customers to enhance their test solutions with new 5G millimetre wave test capabilities that enable fast verification of the 5G RF articles under test.
Image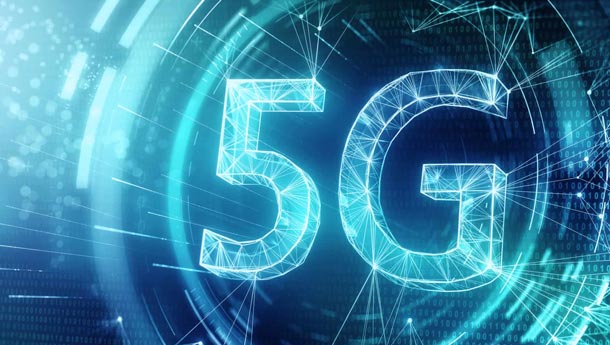 Image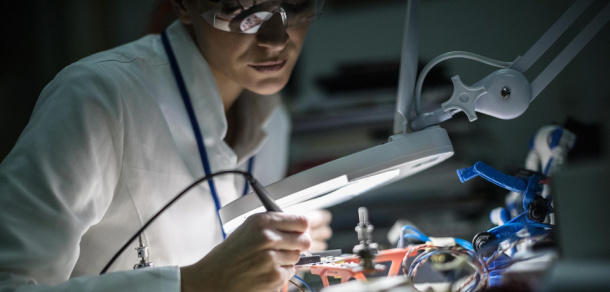 Laboratory Test/Test Equipment Systems
Broad frequency ranges of our single function devices, when combined with high power handling capabilities enable our partners to realize the optimum performance of their test systems. Ranging from simple test stand developments to fully automated integrated test systems, our components are designed for use in systems and chambers experiencing wide ranges of temperature and power requirements.
CAES Solutions for Commercial Applications Brochure

CAES has served customers in various commercial electronics sectors since 2000 with a range of RF and microwave components, modules and subsystems, as well as analog, mixed-signal IC and ASIC design services.
Image