Overview
CAES is a leading provider of custom and standard motion control products for military, aerospace, robotics and communications applications.
As our customers adapt to an increasingly automated technology landscape, our long-standing, extensive expertise delivers a full range of motion control solutions, whether for solar array drives or robotic arms for the aerospace industry, positioning systems for military radar or commercial air traffic control.
The CAES Motion Control portfolio includes high-reliability DC motors, actuators, controllers, gimbals, pedestals, rotary joints and RF rotating subsystems.
Our high-performance standard and custom motion control products feature low jitter and high radiation tolerance and guarantee accuracy and stability in closed loop pointing and tracking applications. Our solutions undergo stringent qualification and testing processes for harsh elements such as vacuum, extreme temperature, shock and vibration to ensure they can withstand any environment. A long heritage in actuation allows CAES to offer customers a variety of design options, including motor selection, gear set, special interfaces, position feedback and pass-through for cabling or RF.
Motion Control - Products
CAES Actuators Land on Mars
Our motion control solutions are currently on its third trip to the red planet as part of NASA's MARS2020 Perseverance rover mission. Designed to advance high-priority science goals for Mars exploration, the mission addresses key questions about the potential for life and challenges of future human expeditions to Mars.
Features
CAES Actuators

designed for high reliability applications

CAES Actuators can be customized for specific requirements and supplies as framed or frameless, housed or with custom mounting interfaces

Design options available for motor selection, gear set, special interfaces, position feedback and pass-through for cabling or RF

CAES Actuators can accommodate tough environmental conditions, including extreme temperatures, vacuum, radiation, dust and corrosive atmospheres
Image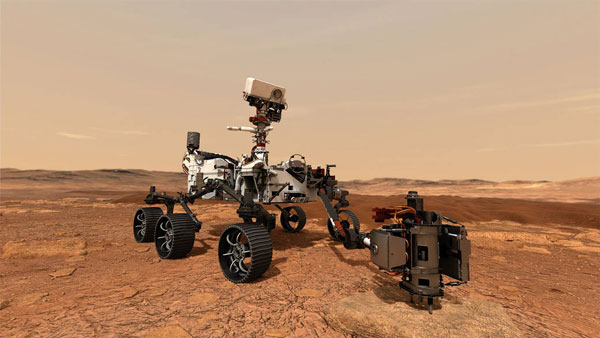 Support & Contact
Image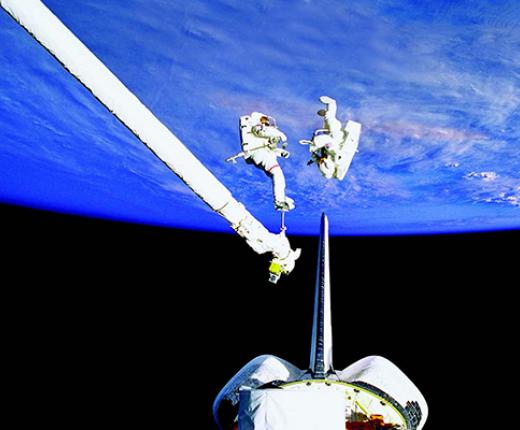 Do you need help with an existing product?
Our customers and technical support team are happy to assist.
Are you ready to order?
Our team is happy to assist.


Stay Engaged with Us
Keep apprised of the latest news by subscribing to our CAES In Point newsletter.