CAES is proud to have many U.S. Military veterans on our team. To commemorate Veterans Day this year, our organization would like to recognize Lt. Col. Stephen Batts, Business Development Manager for Missile Systems and Air Force Veteran.
Image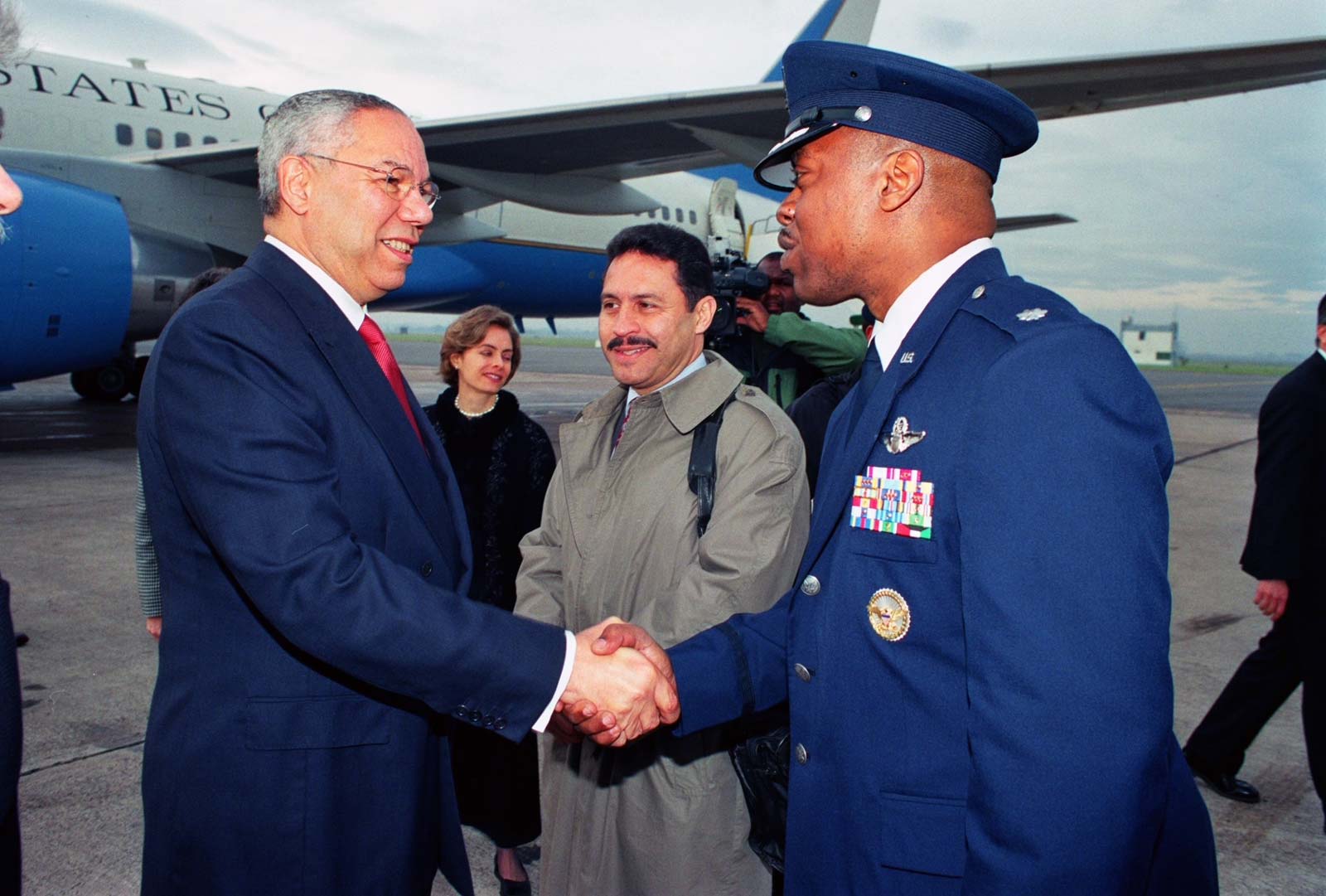 Air Force Stats:
Active Years: 1980 – 2008 in the USAF
Full Rank: Lt Colonel
Primary Job: C-130 Pilot and later, MC-130 (Special Operations) and then finally, HC-130 (Combat Search and Rescue)
Locations: During 28 years of service, served in Alaska, Germany, Middle East, Southwest Asia and Argentina
Tell us a bit about your time in the Air Force.
I did not grow up in a "military" household per se, however, my dad and two of his brothers served in WWII; my brother also got drafted during the Vietnam War. 
I was, and have always been, a huge TV fan; as a kid my favorite show was 12 O'Clock High, a show that was set during WWII. I became fascinated with becoming a United States Air Force pilot, making up my mind when I was about ten years old. By the age of 13, I had a plan to attend and play football at the Air Force Academy and become a USAF FIGHTER pilot. I succeeded in all except the last thing; instead, I became a Special Operations C-130 pilot.
Most rewarding moment / accomplishment while serving?
Helping to liberate the people of Kuwait during Operation Desert Storm was fantastic. However, I have to rank another experience that happened about 10 years later a bit higher. 
During training for the Combat Search and Rescue mission, we actually saved someone's life while training with the Air National Guard unit in Portland, Oregon. We arrived one night for our scheduled training mission and were told that instead, we were going to look for an injured boater floating in his disabled sailboat somewhere between Hawaii and San Francisco. 
Amazingly, the Rescue personnel and equipment we needed to take with us were the same we were going to use for the training mission! We took off and flew for about three hours until we found the boat with our radar. We dropped a team of USAF Pararescue Jumpers, or PJs, and their inflatable rubber rescue boat right next to the commercial trawler. It had then plucked the injured boater from his helpless sailboat. The PJs found that the boater had been hit by the mast of his sailboat and needed critical medical attention. They got him to a hospital and saved his life. That was the most awesome "training" mission I ever did! 
Image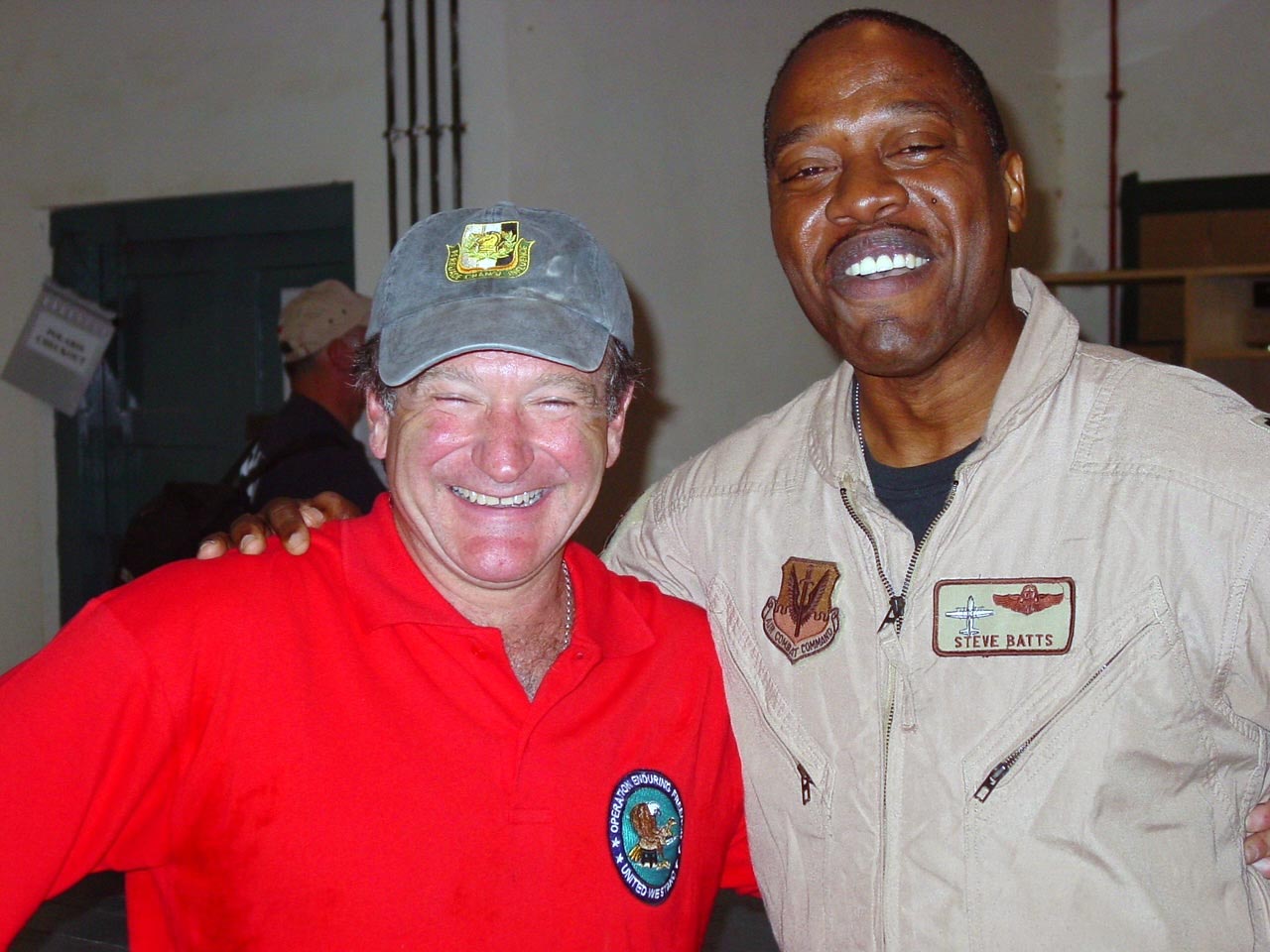 How did the military influence your career now? What skills did you take with you?
It seems to me that the ultimate beneficiary of the technology we produce at CAES is the military. I feel that my 28 years of service not only gave me a chance to use many of the systems we support at CAES (airborne radar, electronic warfare equipment, communication equipment, etc.), but gave me an appreciation for the real value of our CAES products from the ultimate user's perspective.
The military also taught me a lot about leadership and team building.
Now tell us a bit about yourself, what are three words that best describes you and why? 
This is a tough one and I had to ask my wife for help. According to her, she said: 
Positive: I am a glass half full person in most situations. 
Loyal: Sometimes to a fault. Once I join a team, I am there for good!  
Reliable: I hesitate to call myself this, but this is definitely my goal. I hate to let my family, friends and colleagues down. I strive for dependability. 
What motto do you live by? 
Treat others as you would like to be treated.
Best advice you've ever been given?
A good leader takes care of their people first.
One thing people do not know about you?
I hosted a jazz program on a public radio station in Anchorage, AK; I was on every Monday night for two hours.
Image