CAES Arms Warfighters with Advanced Missile Technologies
CAES has a 60+ year legacy in missile and guided projectile applications and has shipped more than 250,000 critical subsystems across dozens of missile platforms. CAES advanced munitions technology supports complex weapon guidance, navigation, control, target detection/fuzing and actuation in the harshest of environments from ballistic high shock (>100,000g) to space-based, radiation-hardened (RadHard) subsystems. 
CAES state-of-the-art RF, microwave and millimeter wave subsystems enable missile guidance systems by enabling missile-seeker sensors; high-power transmitters, receivers and transceivers; exciters; frequency converters; telemetry and datalinks, telemetry and GPS antennas; precision motor control; RadHard application-specific integrated circuits (ASICs) and mission processors.
Our experience extends to hypersonic missiles and hypervelocity projectiles and is refined by continuous technology and intellectual property investments to meet the needs of our customers and warfighters in the areas of high-temperature antenna, millimeter wave missile sensors, datalink and telemetry subsystems and miniature precision motors and actuators.
Image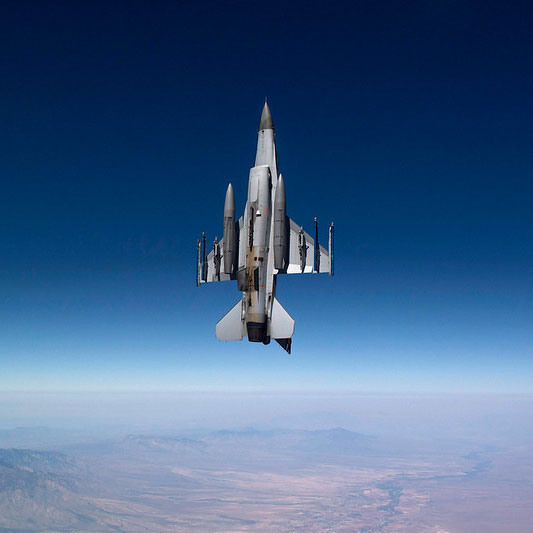 CAES capabilities include all technology building blocks required to design differentiating solutions for missiles and smart munitions applications.
Notable Platforms:
AGM-88E
AIM-120
AIM-9X
RIM-66
RIM-67
RIM 161
RIM-162
RIM-174
M982 / XM982
M1156 / XM 1156
Advanced packaging of components and subsystems and circuit card assembly are available, as well as environmental testing (thermal) to MIL-STD-810.
Missile Guidance Solutions: Regardless of the missile diameter or environment, CAES provides unequaled sensitivity and performance for tough-to-acquire targets thanks to high dynamic range, best-in-class spurious noise suppression and low phase noise.
Integrated Antenna Electronics: Features low-loss, high-filter rejection with high channel-to-channel isolation front ends designed into compact building blocks for custom or standard form factors.
Ka-Band Array: This small form factor Active Electronically Scanned Array (AESA) antenna system is designed for rugged defense environments that require exceptionally fast beam steering and control.
Integrated RF Transceivers: CAES provides high-performance transmit/receive modules with high gain, excellent VSWR, a low noise figure and fast switching for a variety applications.
Fuzing Solutions: For extremely precise targeting, CAES fuzing solutions offer the industry's best receiver sensitivity and SWaP.
Exciters: Ultra-low phase noise increases system sensitivity and target detection.
Preselection Switching & Amplification: Features low noise figure, high dynamic range, state-of-the-art filter rejection with high channel-to-channel isolation front ends.
RF Distribution Solutions: Low-loss, high channel-to-channel isolation distribution networks include multiple I/O, high pulse-input power, extremely high isolation, high-speed switching and long-term reliability.
Data Links: Offering industry leading high power protection, range, and SWaP, CAES can design for any form factor and missile location.