Overview
CAES offers a wide range of frequency generation capabilities for the entire radio frequency, microwave and millimeter wave spectrum.
With expertise ranging from DDS down to VCO-based oscillators, CAES can provide for all of your frequency generation needs.  Our extensive library of designs includes analog and digital solutions across a full range of frequencies and are well-suited for radar, missiles, electronic warfare, space and 5G communications applications.
Exciters
Exciters
CAES provides low phase noise exciters with high channel to channel isolation front ends. 
The lower the noise floor, the better the range and resolution.  Whatever your frequency and temperature ranges and power levels, CAES can meet your design needs.
Features:
Single and Multiple LO Sources
Digital tuning
Coverage through 60 GHz
RF threshold and BIT detection
Power management
Unique form factors
Waveform generation option
Image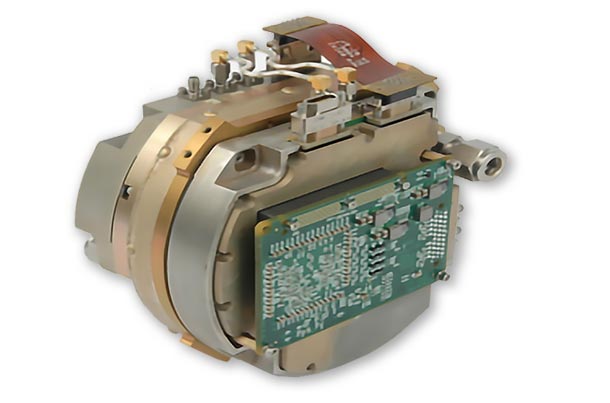 Synthesizers and Oscillators
Synthesizers and Oscillators
CAES' capabilities range from fixed LO generators to advanced frequency agile synthesizers.
CAES Synthesizers and Oscillators provide the highest spectral purity with the lowest phase noise across a broad temperature and frequency range, in custom form factors.
Features:
Direct and indirect synthesis including DDS
Time and frequency synchronization
LO and clock generation
Coverage through 60 GHz
Unique form factors
Internal master reference oscillator (MRO)
Image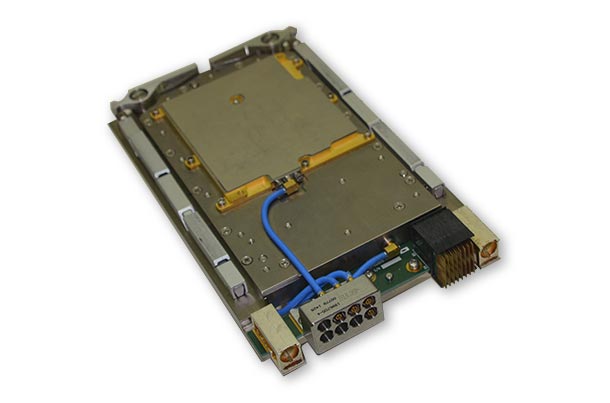 Support & Contact
Image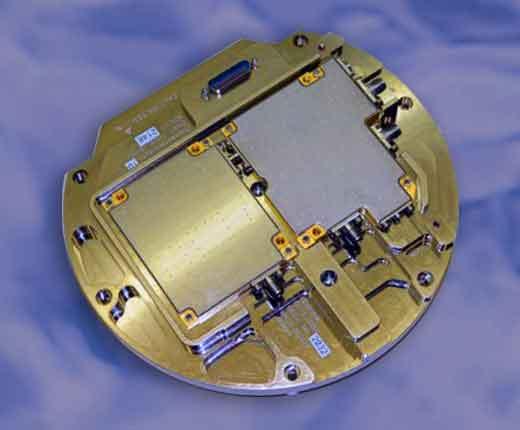 Do you need help with an existing product?
Our customer and technical support teams are happy to assist
Are you ready to order?
Our team is happy to assist.
Stay Engaged with Us
Keep apprised of the latest news by subscribing to our CAES In Point newsletter.