We are CAES.
CAES technology pioneers the future and underpins many of the world's most critical missions. Our RF, microwave and millimeter wave solutions enable missile defense radars and missile seekers, electronic warfare systems that keep warfighters safe, communications systems that keep the world connected, and civil aviation radars that ensure the safety of the flying public.
We partner with customers, co-investing in technology development and program assets to enable them to win their most strategically important programs. 
From inception and development engineering, to full rate production and sustainment, we work closely with customers as partners throughout the program lifecycle.  Their success is our success. 
We are comprised of talented makers, thinkers and doers who like to solve complex problems.  Located throughout the United States as well as in Mexico; our employees are mission driven, proud of the world-class products they manufacture for the most important needs of our time.  As a people focused organization, we empower our employees to drive excellence in all that we do.
CAES is the largest provider of analog and radiation hardened technology for the United States aerospace and defense industry.  With a broad portfolio of off-the-shelf and customized RF, microwave and high reliability microelectronic products and subsystems, CAES offers a complete range of solutions for the entire signal chain from aperture to digital conversion.
History
CAES has a long storied history in aerospace and defense, comprised of some of the industry's advanced electronics pioneers.
Learn More
Image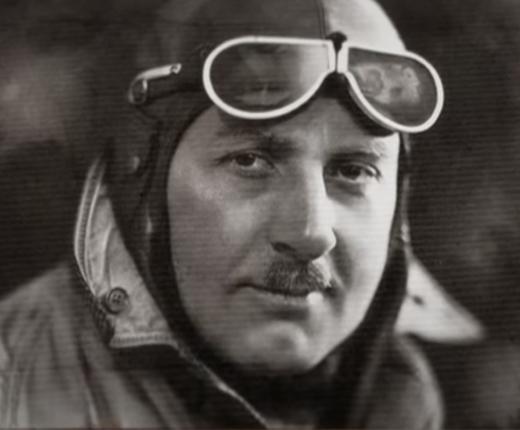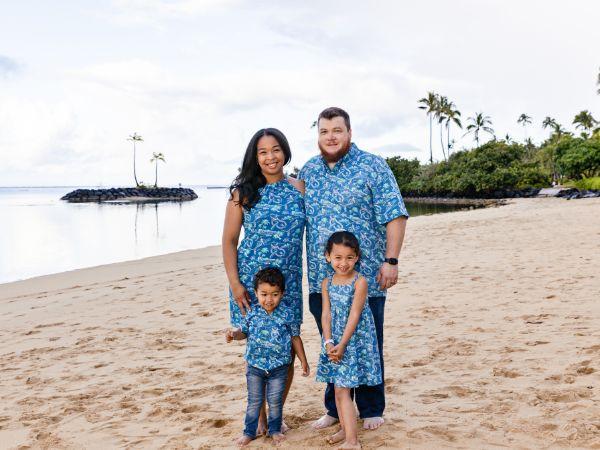 CAES Studies
| September 19, 2023
After a decade in IT, Matt pivoted to engineering. Learn more about his career path.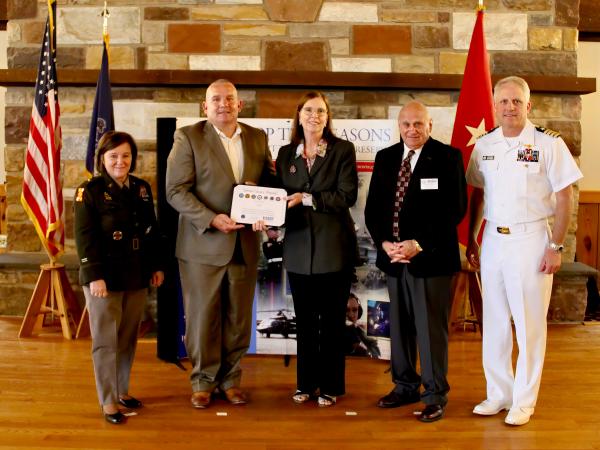 Press Release
| September 06, 2023
The CAES management team has been awarded the prestigious Seven Seals award.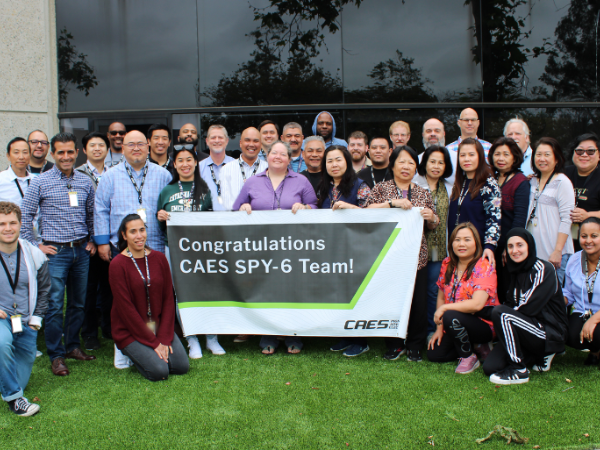 CAES will provide fully tested radar module assemblies for the U.S. Navy's AN/SPY-6 family of radars.
Markets
We serve a wide variety of markets. Click the button below to read more about the Markets we serve.
Learn More
Image