Overview
CAES is a world leader with 35 years of proven experience in design and manufacture of precision positioning systems, including multi-axis gimbal platforms that accurately acquire, track, and point a variety of RF and EO sensor payloads in military land, sea, and airborne environments.
CAES precision positioners provide the industry with the best combination of reliability, precision and value. Our military Commercial Off the Shelf (COTS) products incorporate field-proven expertise in Line of Sight (LOS) stabilization and control systems technology, with modular designs and sizes to accommodate a range of sensor payloads.
CAES precision positioners are deployed in a range of industrial and military aerospace applications including electronic surveillance/radar; SATCOM; EW/DF; directed energy; EO tracking, surveillance and instrumentation; satellite laser ranging; shipboard EW/ELINT and weapons launchers.
Our line of multi-axis gimbal systems feature scalable, modular, lightweight designs easily configured to support sensor payloads ranging from five to 2,000 pounds.
Key features include:
Mil-Spec designs
Unique bearing structures for ultra-stiffness structures
Low jitter LOS pointing
Wide bandwidth servo performance
Modular construction for easy tailoring for customer payload and application
Standard digital interface for easy integration and tuning
Ports for INU/AHARS/IMU interface and stabilization
Anti-drift algorithms for precision LOS pointing with fiber optic gyros (FOG's)
Precision Positioning Systems
Our off-the-shelf precision sensor positioning systems and multi-axis gimbals are available for a variety of military applications and provide an ideal solution to accurately acquire, track and point a variety of sensor payloads in harsh land, sea and airborne environments.
CAES precision positioning systems are designed to provide customers with a cost-effective solution that can be delivered to the field in less time, with low cost of ownership and offers the industry's best combination of performance, delivery and affordability.
Features
CAES' multi-axis gimbal system delivers unmatched reliability, precision and affordability
SPS-1000

The SPS-1000 is CAES' next-generation sensor positioning system (SPS) that accurately acquire, track, and point a variety of sensor payloads in harsh land, sea and airborne environments. The new positioner maximizes use of Military Commercial Off-the-Shelf (MILCOTS) components, leading to significant cost savings and lead-time reductions.
Two key benefits of the SPS-1000 modular design approach are integral field-replaceable control electronics, which eliminates all external cables without any sacrifice in performance; and a reconfigurable design allowing for utmost payload flexibility. 
Image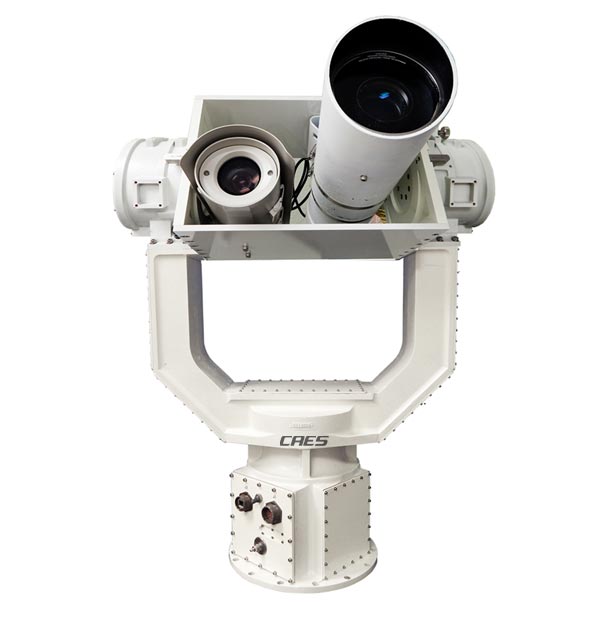 Support & Contact
Image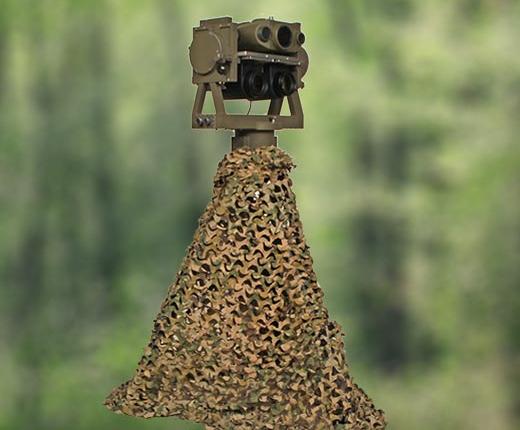 Do you need help with an existing product?
Our customer and technical support teams are happy to assist.
Are you ready to order?
Our team is happy to assist.


Stay Engaged with Us
Keep apprised of the latest news by subscribing to our CAES In Point newsletter.