Overview
CAES offers industry-leading high power, front end protection solutions for your RF, microwave and millimeter wave design needs.
With decades of experience pioneering advanced electronics for mission critical applications, CAES high power, front end solutions can withstand the toughest electro-magnetic (EM) environments around. Designed with a variety of field-proven techniques and utilized by many of today's aerospace and defense systems, they can meet the most stringent requirements to protect the receive path.
Front End Protection
High Power Front End Protection
CAES custom solutions provides best-in-class power protection for RF front ends. Our capabilities include:
Unique high power arcing control and suppression solutions
Integrated functions typically include custom filters and high power limiters, circulators, switchable attenuators, low noise amplifiers and antenna selection switch for each band
Broadband and narrowband limiter designs
Multi-band protection options
Image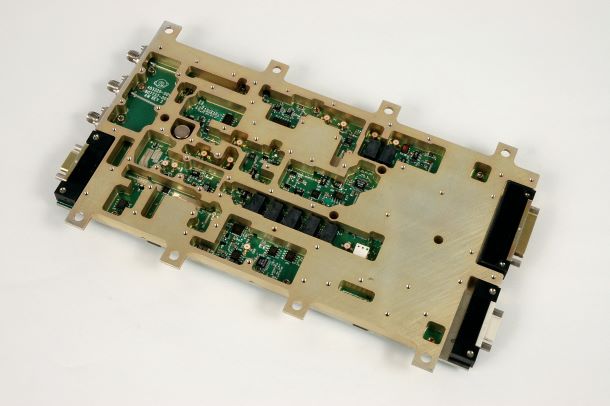 Support & Contact
Image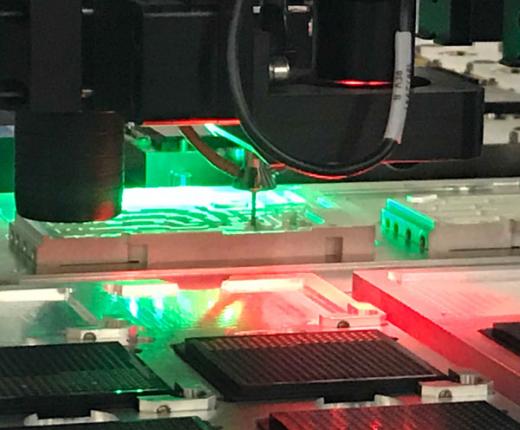 Do you need help with an existing product?
Our customer and technical support teams are happy to assist.
Are you ready to order?
Our team is happy to assist.
Stay Engaged with Us
Keep apprised of the latest news by subscribing to our CAES In Point newsletter.