CAES is constantly evolving. Check here for the latest information on new technologies and business developments.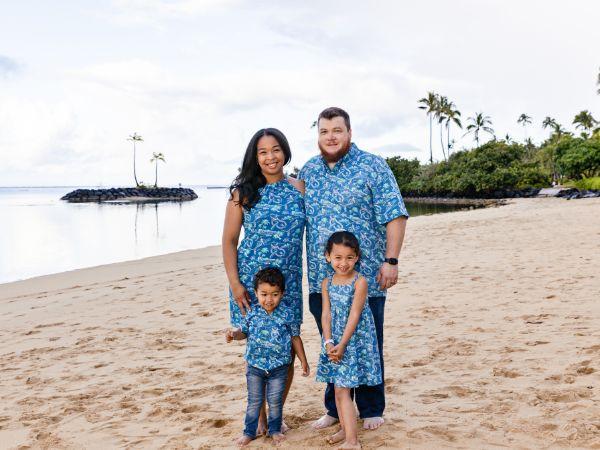 CAES Studies
| September 19, 2023
After a decade in IT, Matt pivoted to engineering. Learn more about his career path.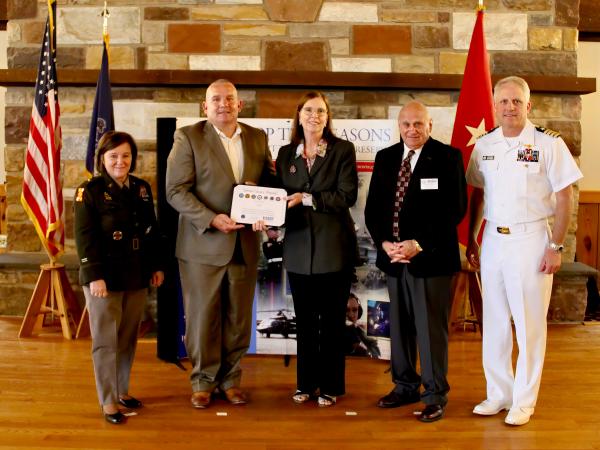 Press Release
| September 06, 2023
The CAES management team has been awarded the prestigious Seven Seals award.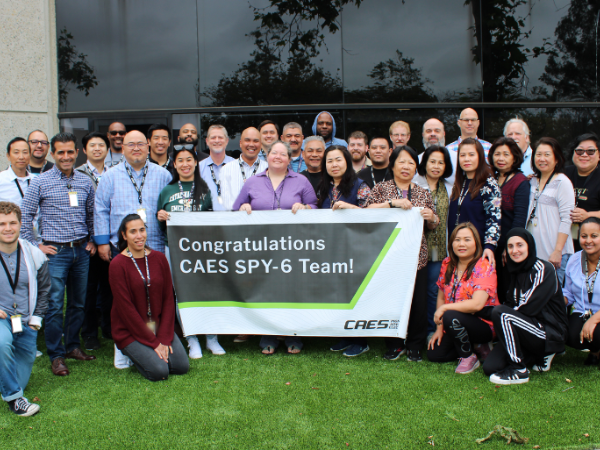 CAES will provide fully tested radar module assemblies for the U.S. Navy's AN/SPY-6 family of radars.