CAES is constantly evolving. Check here for the latest information on new technologies and business developments.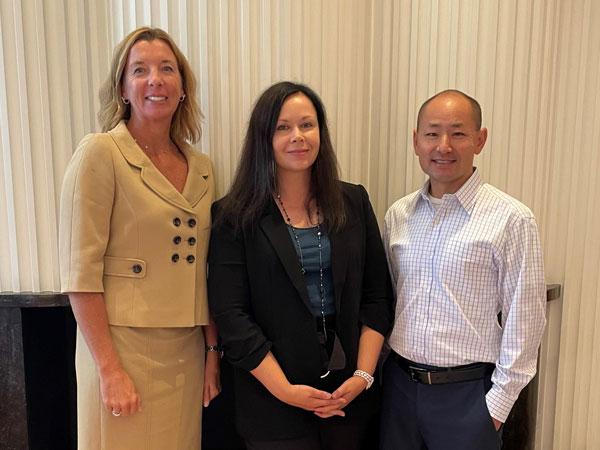 CAES Studies
| September 22, 2022
Three CAES Vice Presidents participated in Advent International's leadership training program and recently completed the three-month course taught by Harvard University's Business School.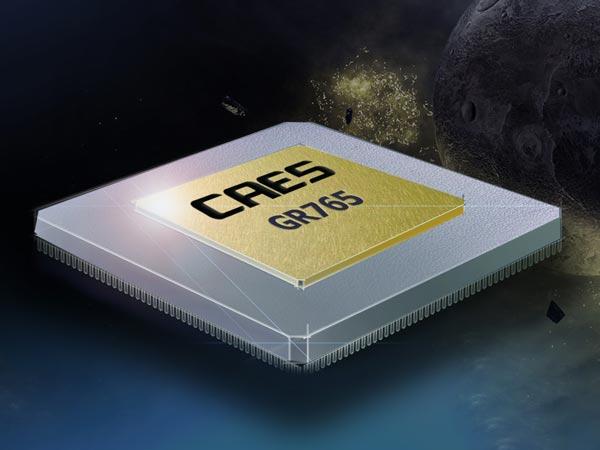 Press Release
| September 22, 2022
CAES has won multiple contracts with the European Space Agency (ESA) for the development of the GR765 System-on-Chip (SOC), the first user selectable CPU for space.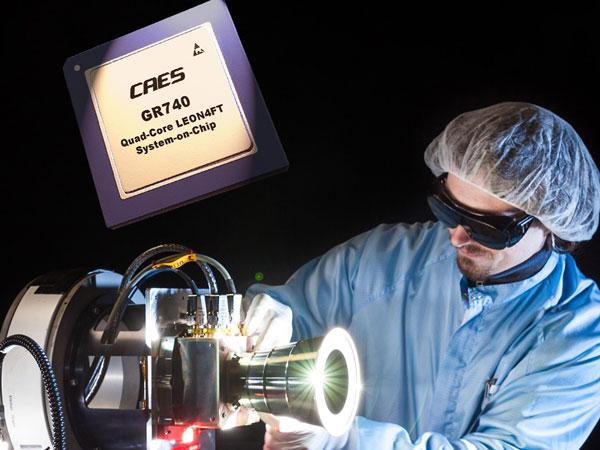 Press Release
| September 19, 2022
CAES has signed a multi-year contract with Jena-Optronik to deliver flight grade GR740 quad-core LEON4FT SPARC V8 Microprocessor devices for its next-generation sensor products.