CAES is constantly evolving. Check here for the latest information on new technologies and business developments.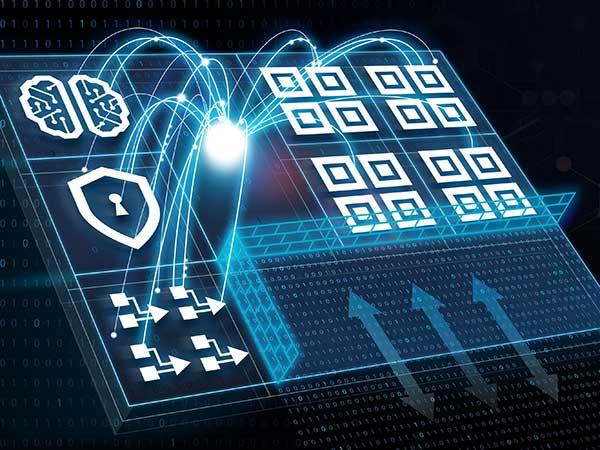 CAES has been awarded a contract with the European Space Agency (ESA) to develop a fault- and radiation-tolerant system-on-chip.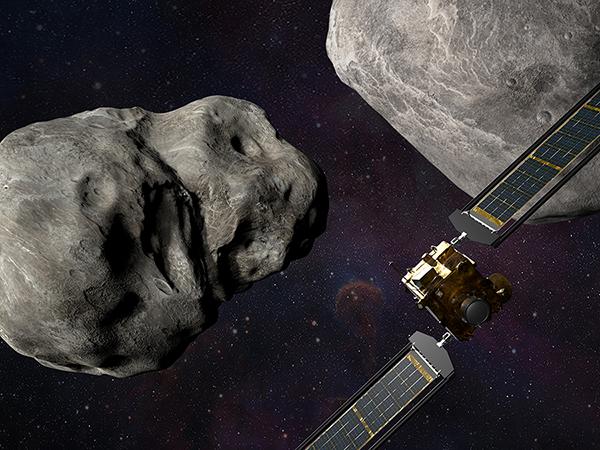 Press Release
| December 02, 2021
CAES RadHard Microelectronics on board NASA's Double Asteroid Redirection Test (DART) mission.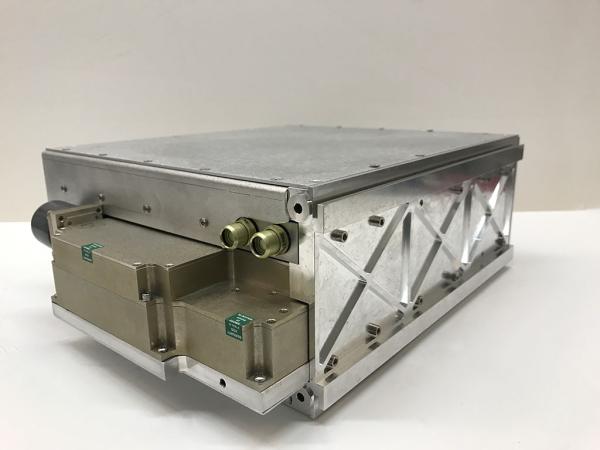 CAES delivers a new wideband, Gallium Nitride (GaN) based, high-power wideband RF amplifier featuring the industry's best RF output power-to-weight ratio.