CAES is constantly evolving. Check here for the latest information on new technologies and business developments.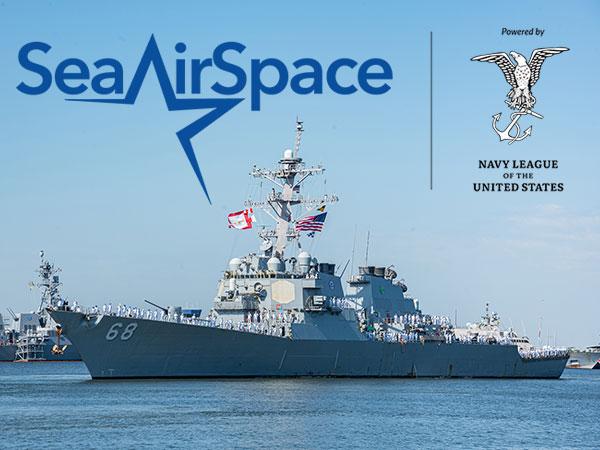 Pioneering Advanced Electronics for Your Current and Next Generation Naval System Needs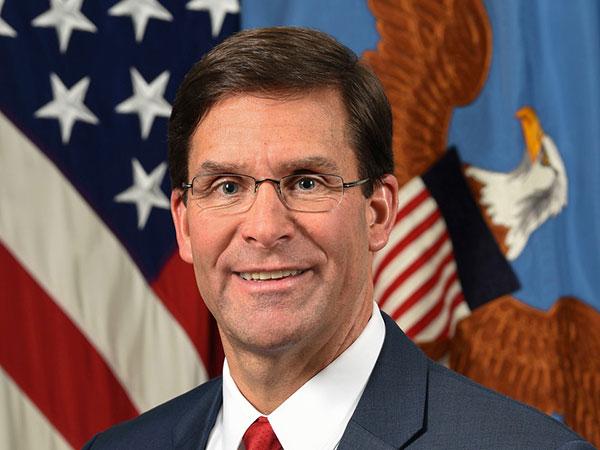 Press Release
| June 17, 2021
CAES announced today that the 27th United States Secretary of Defense Dr. Mark T. Esper has joined the company's Board of Directors.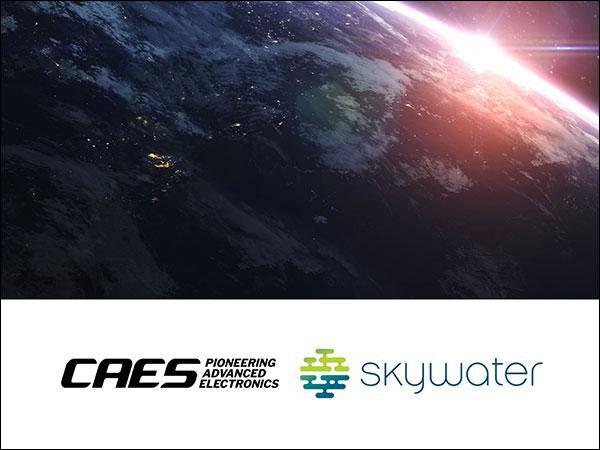 Press Release
| June 14, 2021
CAES and SkyWater Technology have entered an agreement to advance the design and manufacturing of SkyWater's strategic radiation hardened (RadHard) integrated circuits (ICs) and systems-in-package (SiPs).