CAES is constantly evolving. Check here for the latest information on new technologies and business developments.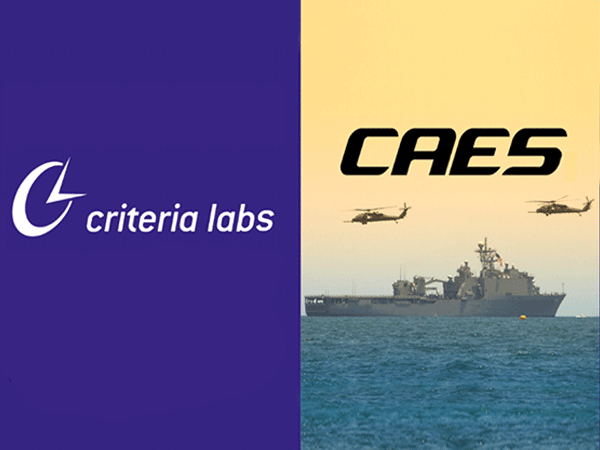 Press Release
| May 02, 2022
Criteria Labs has partnered with CAES to consult on systems development and production of die carrier assemblies in support of the U.S. Navy's Advanced Offboard Electronic Warfare program (AOEW).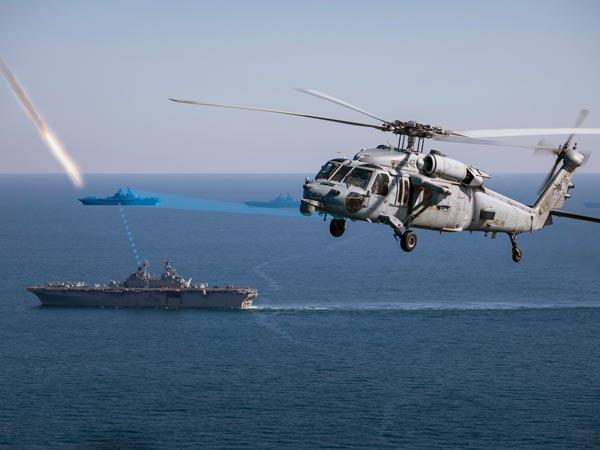 Press Release
| April 27, 2022
CAES announced today that it has been awarded a Low Rate Initial Production Phase 1 (LRIP1) contract by Lockheed Martin Corporation for Phased Array Antennas to support its Advanced Off-Board Electronic Warfare (AOEW) system.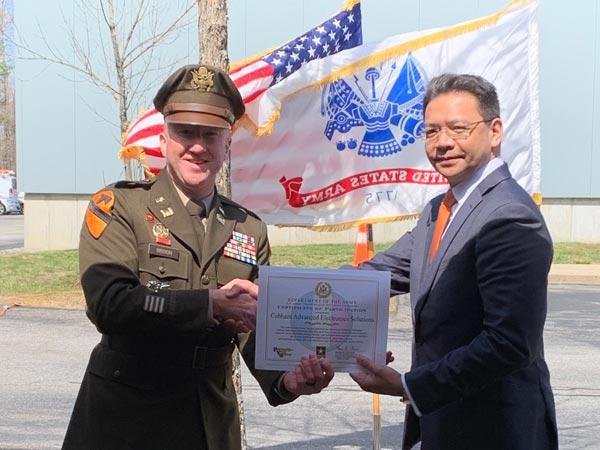 Press Release
| April 20, 2022
CAES is excited to announce that it has signed a Memorandum of Agreement (MoA) establishing a partnership in Exeter, N.H. with the U.S. Army to match soldiers and newly commissioned officers with CAES opportunities as they transition to private employment.