CAES is constantly evolving. Check here for the latest information on new technologies and business developments.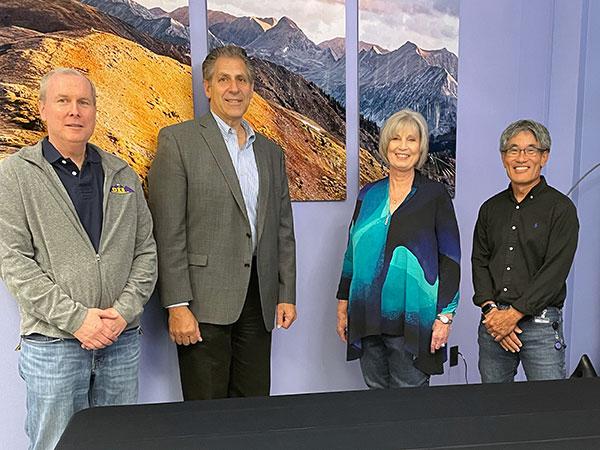 Press Release
| October 01, 2021
New combined entity broadens CAES digital systems engineering and manufacturing capabilities to provide more complete defense electronics and mission-critical solutions.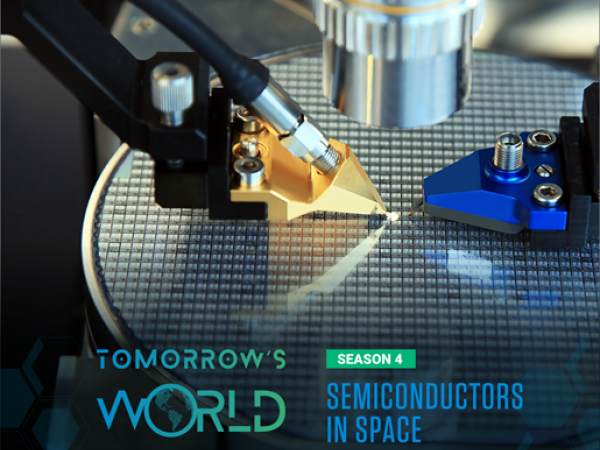 Press Release
| August 19, 2021
CAES semiconductors to be featured on Tomorrow's World Today television show.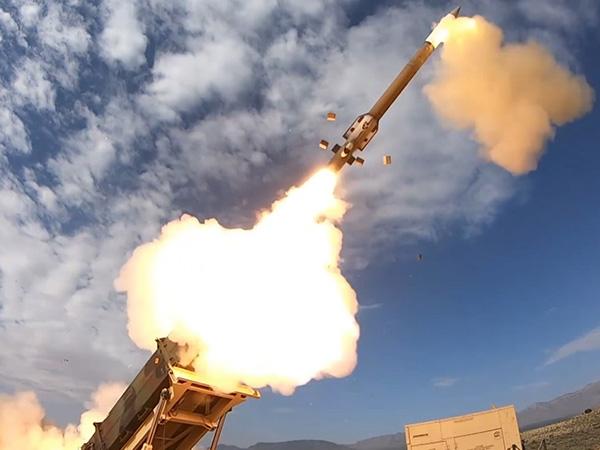 Press Release
| July 27, 2021
CAES has recently been awarded multiple contracts to provide rotary joints and waveguide products for an advanced United States missile defense program.