CAES is constantly evolving. Check here for the latest information on new technologies and business developments.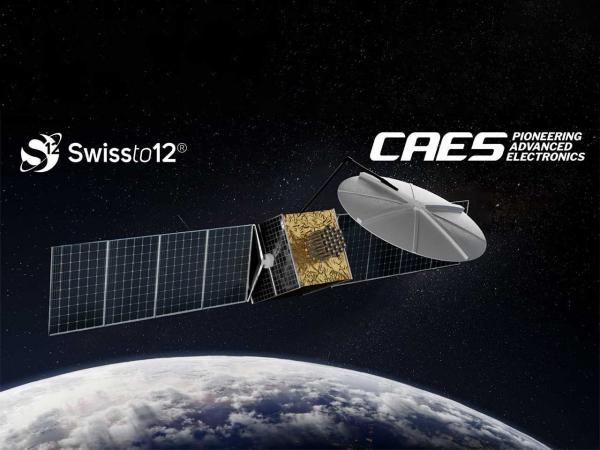 CAES and SWISSto12 announced today a strategic alliance to enable CAES to bring additive manufacturing and 3D printing technology to US customers.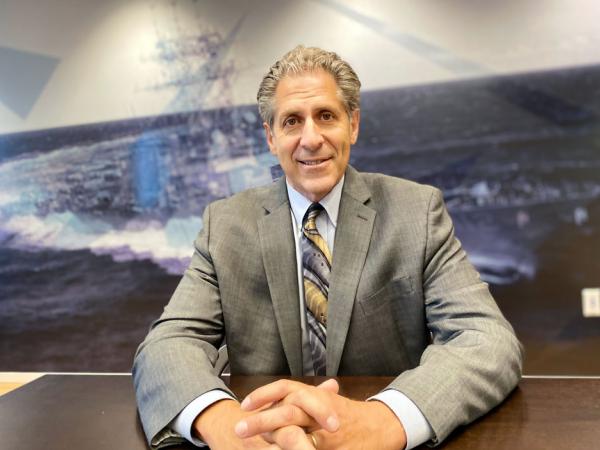 Mike Kahn, president and CEO of CAES — formerly Cobham Advanced Electronic Solutions — discusses his background, view of the defense market and how CAES is focusing its capabilities to support DoD's priorities.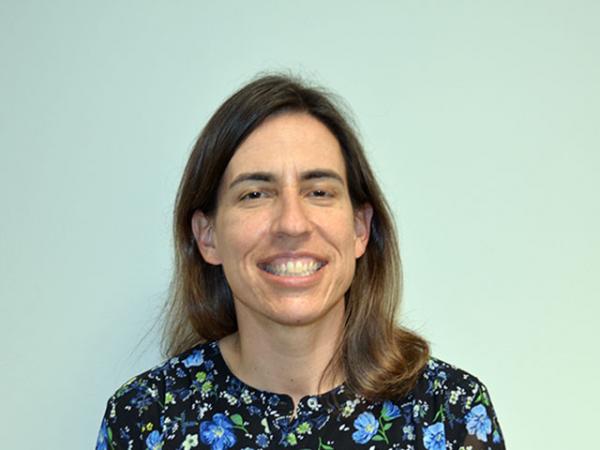 Learn more about Heidi, the director of three of our manufacturing areas.