CAES is constantly evolving. Check here for the latest information on new technologies and business developments.
CAES, a leading provider of mission-critical advanced RF technology, is pleased to announce its recent award to perform on the Extremely Wideband Radio Frequency Spectrum Operations (EWO) System.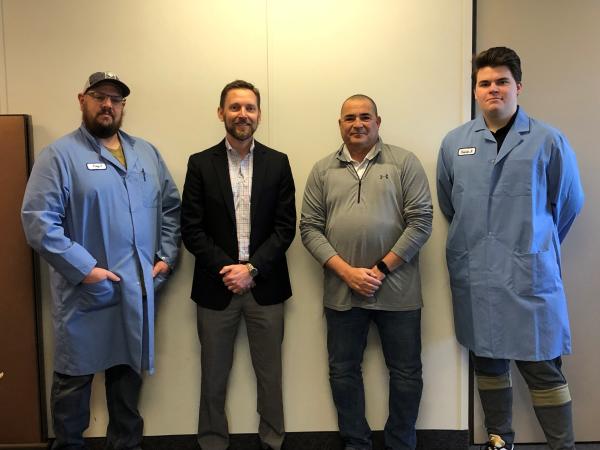 CAES Studies
| January 27, 2023
The apprenticeship program at CAES in Lansdale identifies new talent and to hire entry level Production Test Technicians.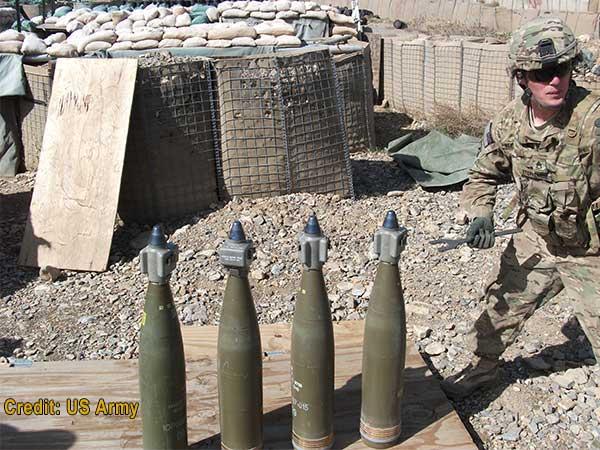 Press Release
| January 23, 2023
CAES has been awarded a contract valued at more than $24 million from Northrop Grumman to provide M-Code GPS antennas to support Precision Guidance Kits (PGKs).