Overview
CAES manufactures dipole antennas for a variety of terrestrial applications including fixed-site, man-portable, and vehicular.
CAES Dipole Antennas provide highly efficient, wideband coverage, with radiation patterns that are omnidirectional in the azimuth plane, allowing a 360° field of view. Our dipole antennas support:
HF, VHF, UHF, Communication

High-Power Jamming

Omni Mode for COMINT & ELINT Systems

Linear and Slant-45 Polarization Options
For COMINT and ELINT systems, CAES produces biconical omni antennas which serve as a dipole antenna and provide ultra wideband signal interception in a free space environment.
Part Number
Frequency
Range (GHz)
Polarization
Gain (dBi)
Beamwidth,
Azimuth (deg)
Beamwidth,
Elevation (deg)
Size
(LxWxH, inches)
A6434 (Bicone)
0.5-2.0
Slant-45
-6.0 to 0.0
360° (Omnidirectional)
90 to 12
24.00 x 24.00 x 16.75
A6472 (Bicone)
2.0-18.0
Slant-45
-5.0 to -3.0
360° (Omnidirectional)
90 to 16
6.84 x 6.84 x 5.93
A6473 (Bicone)
18.0-40.0
Slant-45
3.0 to 5.0
360° (Omnidirectional)
40 to 18
4.00 x 4.00 x 2.48
Support & Contact
Image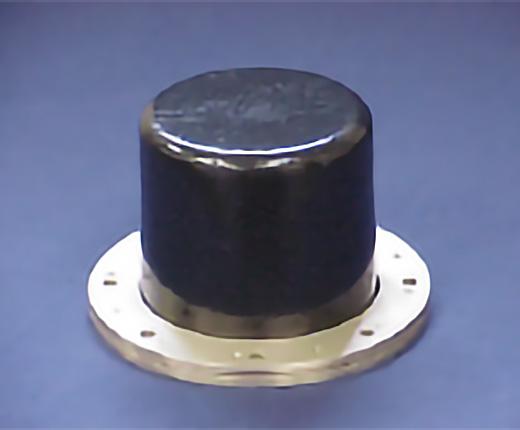 Do you need help with an existing product?
Our customer and technical support teams are happy to assist.
Are you ready to order?
Our team is happy to assist.


Stay Engaged with Us
Keep apprised of the latest news by subscribing to our CAES In Point newsletter.