Overview
CAES Reflector Antennas are custom designed for mission-critical defense applications and provide functionality for datalink, electronic warfare, SATCOM and telemetry.
CAES designs and manufactures a wide variety of reflector antennas including:
Prime focus, offset, Cassegrain, and Gregorian arrangements tailored to meet unique customer needs 
L-, S-, C-, through Ku- and Ka-Band 
CAES Reflector Antennas are designed for on-the-move satellite communications and are available in stowable, man-portable, configurations
CAES also offers antenna reflector subsystems including precision positioning gimbals and associated control electronics, low noise blocks (LNBs), transmit receive modules and RF front ends.
Part Number
Frequency
Range (MHz)
Polarization
Gain (dBic)
Beamwidth,
Azimuth (deg)
Beamwidth,
Elevation (deg)
Size
(inches)
D-1509-1 (Spinning DF)
0.7-40.0
RHCP
-5 to 20 dBic
100/2
90/8
(consult factory)
8508585 (Spinning DF)
0.5-18.0
Slant-45
(consult factory)
(consult factory)
(consult factory)
(consult factory)
Support & Contact
Image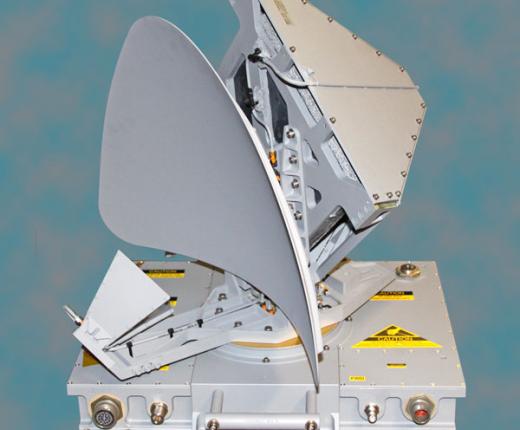 Do you need help with an existing product?
Our customer and technical support teams are happy to assist.
Are you ready to order?
Our team is happy to assist.


Stay Engaged with Us
Keep apprised of the latest news by subscribing to our CAES In Point newsletter.