At CAES, we give back to the community through volunteerism and financial support for partner charitable organizations because it is important for us to be trusted in the communities in which we work.
CAES Cares

CAES employees volunteer with organizations throughout the country and in 2022, the CAES Cares Volunteer of the Year award was introduced as a way to honor the employees who go above and beyond with their charity of choice.
CAES honored six employees with the Volunteer of the Year award based on their volunteerism and dedication to their 501(c)3 organization. In addition, CAES donated to the employee's charities on their behalf.
In 2023, CAES continued the program and honored four more Volunteer of the Year award winners across CAES sites. The winners supported organizations ranging from animal shelters to youth programs and Veterans' groups. CAES is proud to recognize the charitable work of its employees.
Image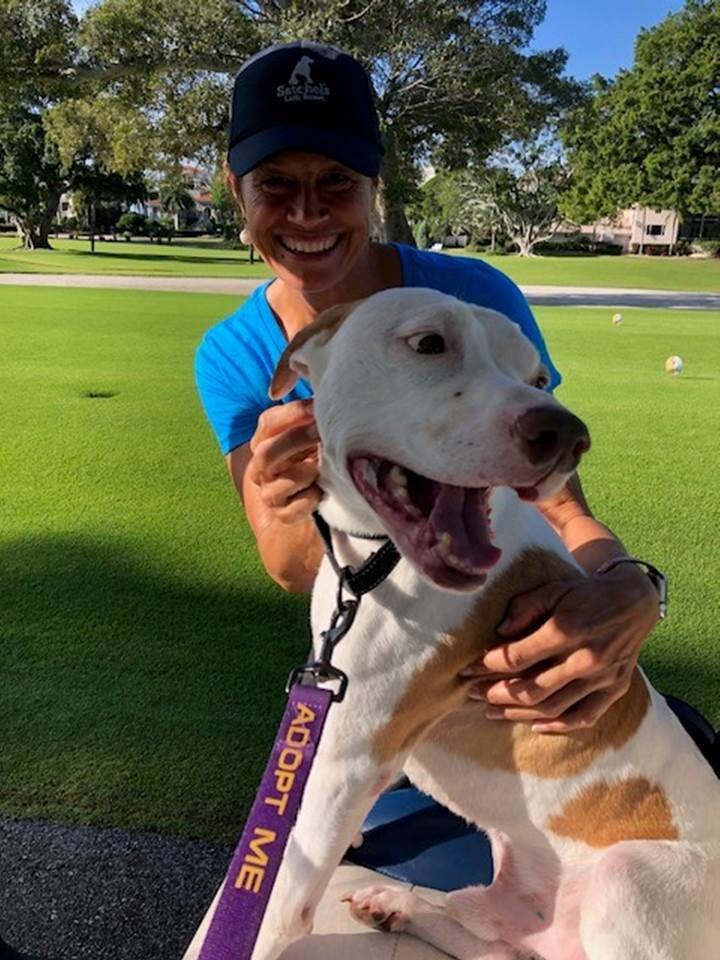 Image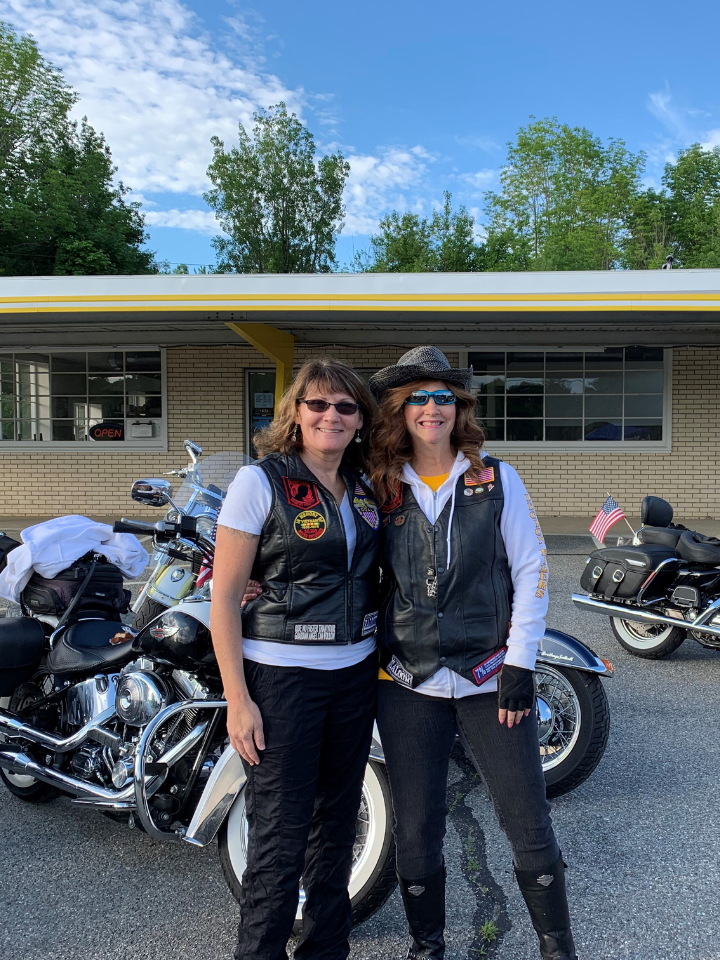 Homes for our Troops
CAES is a Mission Partner for Homes For Our Troops, a 501(c)3 organization that builds and donates specially adapted custom homes nationwide for severely injured post-9/11 Veterans, to enable them to rebuild their lives. From education to peer mentoring programs, Homes For Our Troops strives to give Veterans the best opportunity for long-term success. Homes that are built within the organization are accessible, adapted, energy efficient houses that restore independence for Veterans.
"It was important for us at CAES to find a charity that exemplifies what we do every day, which is designing and manufacturing products to protect our warfighters. Homes For Our Troops is going above and beyond to give injured soldiers a new home and thus, a better life," said CAES SVP and Chief Sustainability Officer Steffanie Easter.
We at CAES are excited to see the effect that our support has on Homes For Our Troops, and the impact it will have on Veterans in communities from all across the country. As a Mission Partner, CAES supports HFOT with a financial contribution, and CAES employees are encouraged to volunteer at home builds in communities near CAES facilities.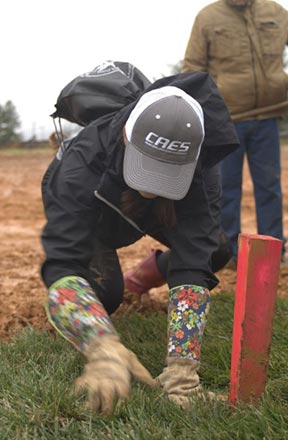 Image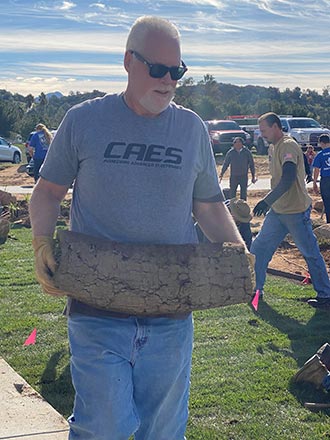 Image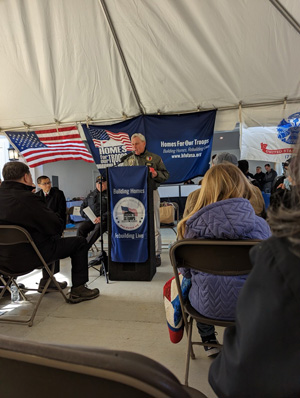 Image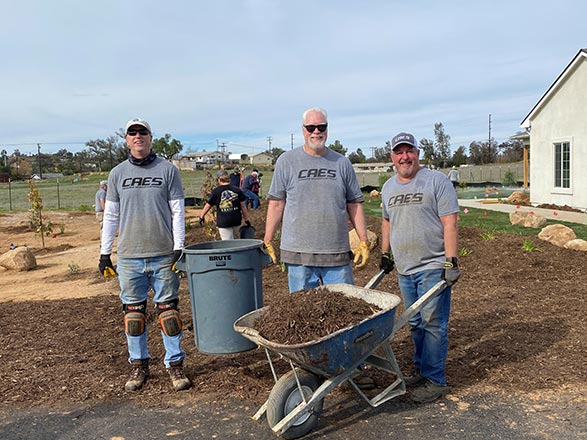 Community Involvement
Community Involvement at Our Sites
Employees at CAES sites throughout the country are getting involved and giving back to the communities where they live and work.