Image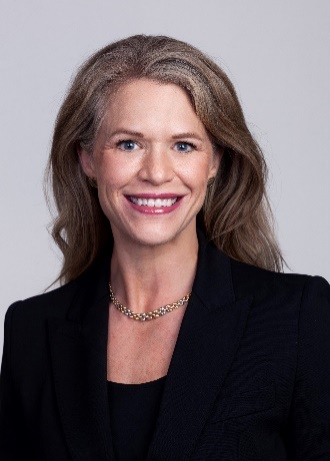 CAES' Vice President of Advanced Technology and Growth, Erin Kocourek, was named a "2022 Top Business Development Executive to Watch" by WashingtonExec.
Erin recently joined CAES Missile Systems and leads the business development team for the division.
"Erin brings great experience, boundless energy, and resolve for breaking down barriers and enabling accelerated capability to our customers," CEO Mike Kahn noted.
To read more about Erin and her goals for business development, click here.
Congratulations Erin!