CAES is constantly evolving. Check here for the latest information on new technologies and business developments.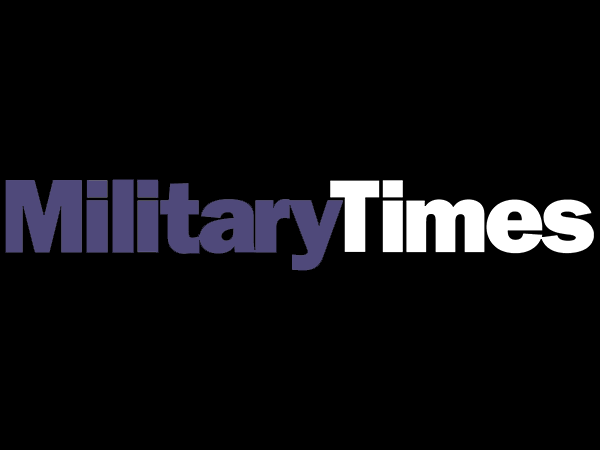 CAES is honored to be recognized as one of the best employers for our nation's Veterans.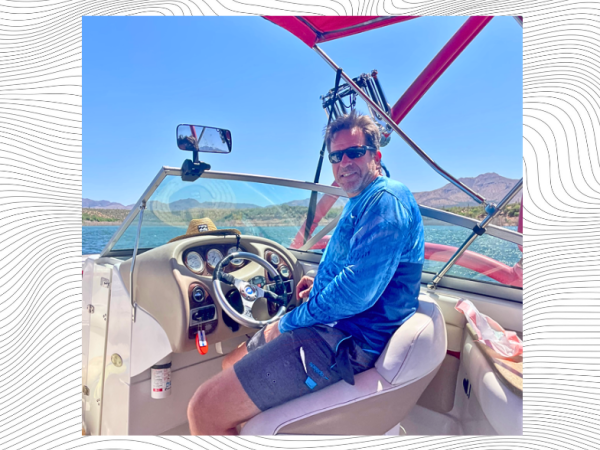 CAES Studies
| October 30, 2023
Read on to learn more about Don Bohney, Director, Advanced Technology and Strategy.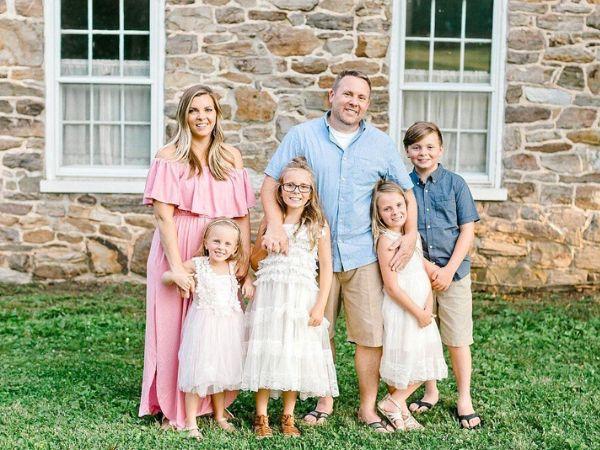 CAES Studies
| October 26, 2023
Get to know Wayne Santoro, ATE Manager in Lancaster.