CAES is constantly evolving. Check here for the latest information on new technologies and business developments.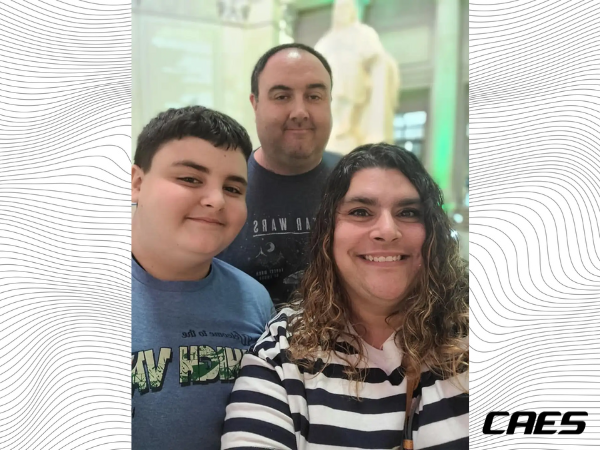 CAES Studies
| May 11, 2023
Read on to learn more about Matthew McMichael, Manager Mechanical Engineering.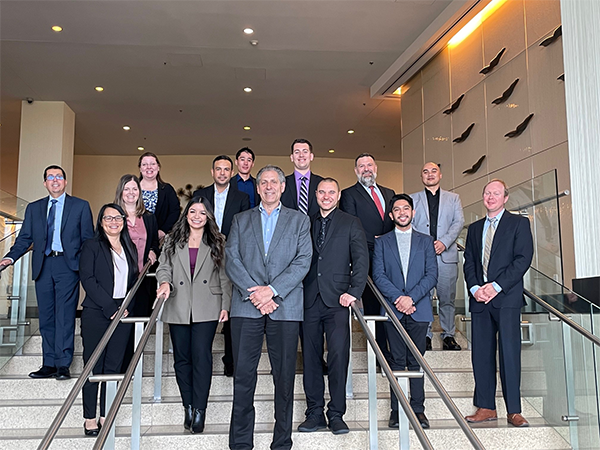 CAES Studies
| April 26, 2023
​​​​​The CAES HiPo program is an accelerated development program for individuals identified as High Potential at CAES. Recent HiPo participants shared their experiences and thoughts on the program.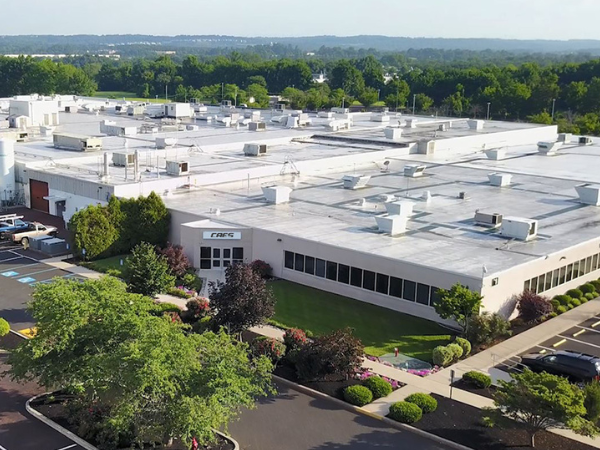 CAES Studies
| April 21, 2023
In honor of Earth Day, we are highlighting one of our sustainable programs here at CAES.