Development of radiation hardened technology is part of our core DNA. CAES Logic ICs exemplify this expertise and are 100% RadHard-By-Design, providing the ultimate choice for your high reliability system.
By leveraging over 35 years of experience, CAES is able to provide a logic solution for all of your designs.  From NAND and NOR gates to clocks and bus switches, we've got you covered.
CAES offers 8- and 16-bit logic products with high-speed, low-power consumption, and 3- and 5-volt supplies, which are compatible to ACS and ACTS logic.  Our devices meet all the stringent mechanical qualification requirements defined in MIL-PRF-38535.  For high reliability, products are available as QML-Q and QML-V qualified.
Image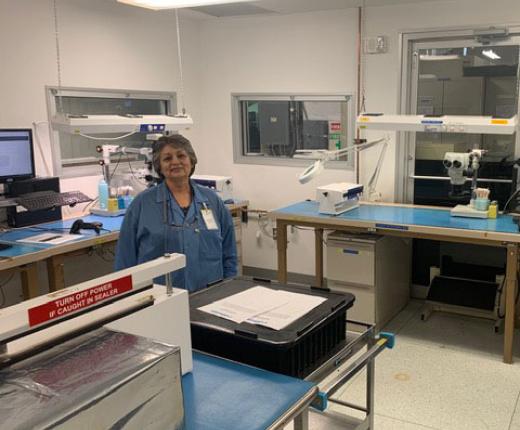 Do you need help with an existing product?
Our customer and technical support teams are happy to assist.
Are you ready to order?
Our team is happy to assist.


Stay Engaged with Us
Keep apprised of the latest news by subscribing to our CAES In Point newsletter.