Image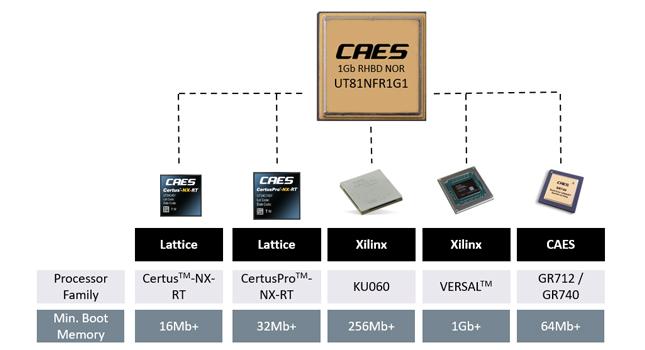 RadHard by Design SONOS NOR Flash Memory
Modern space FPGAs, ASICs and processors, including our NOEL-V/LEON microprocessors, require larger boot memories and the ability to retain multiple images for mission adaptability.
Proven in the most critical data storage applications, our new rad-hard by design (RHBD) NOR Flash memories leverage robust silicon-oxide-nitride-oxide-silicon (SONOS) technology to deliver greater reliability and higher densities, including the space industry's first 1Gb monolithic Flash memory device.
Designed for flight, our SONOS RHBD NOR Flash memories have the highest levels of space assurance required for the longest, harshest space missions.
View SONOS NOR Flash products.
Image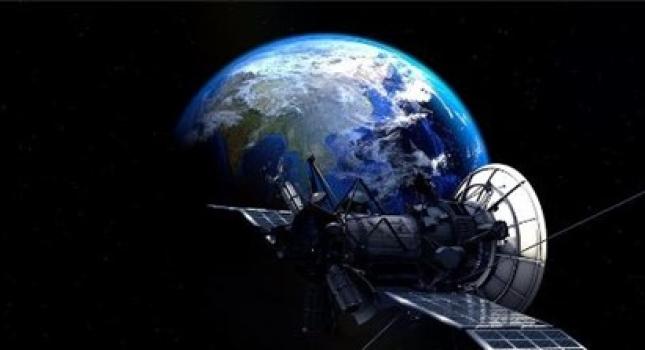 Higher Density
Purpose-built from the ground-up using proven-reliable, intrinsically radiation resilient SONOS technology, our RHBD NOR Flash memories are the most reliable, non-volatile solution for efficient, multi-image storage that meets the needs of current and next generation FPGAs, including Xilinx's AI-optimized VERSALTM devices.
Image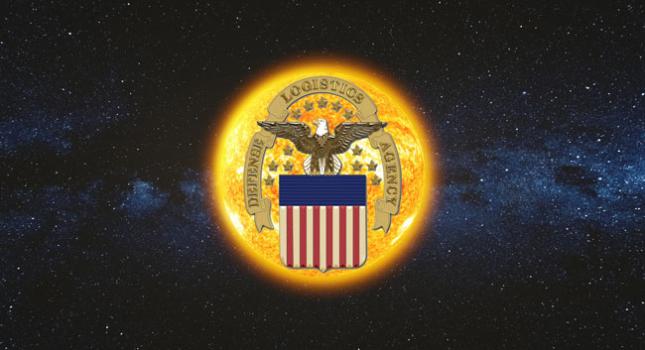 Higher Reliability and Endurance
SONOS technology has exceptional bit cell radiation resilience, delivering over 300 krad (Si) TID and 100K cycles per sector performance.
Radiation hardening by design techniques further lower error rates making these devices ideally suited to the highest reliability mission profiles in the harshest environments.
Our SONOS RHBD NOR Flash memories will be qualified to QML-Q and QML-V.
Image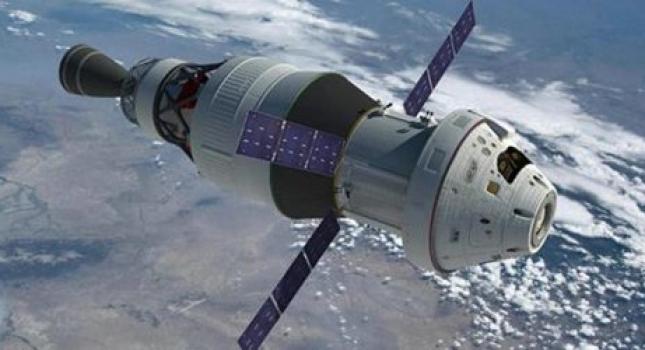 Less Power in a Smaller Package
When it comes to size, weight and power (SWaP) performance, SONOS technology delivers here too.
Our RHBD NOR Flash memories provide the most area and power-efficient solution compared to other radiation-hardened approaches.
A single 1Gb SONOS RHBD NOR Flash device can store multiple Xilinx Kintex® UltraScale™ XQRKU060 FPGA boot images, while typically consuming less than 0.1W of power.
Image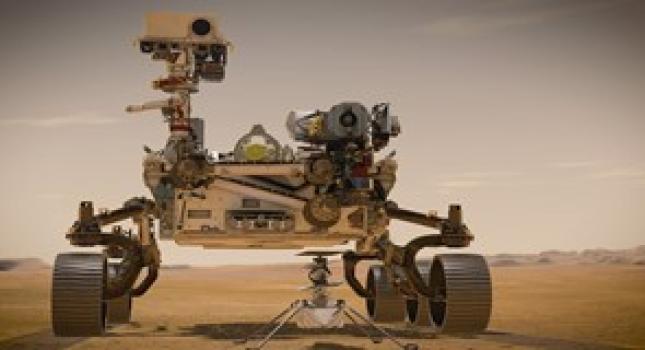 Low Risk Adoption
Our robust, long-range product/technology roadmap is aligned with those of leading FPGA and processor producers, ensuring technology relevance, scalability, and interoperability with your program today, and tomorrow.
We build in the performance, features, and capabilities that continue to intersect with your future needs, allowing your program to evolve at the speed of technology.
Image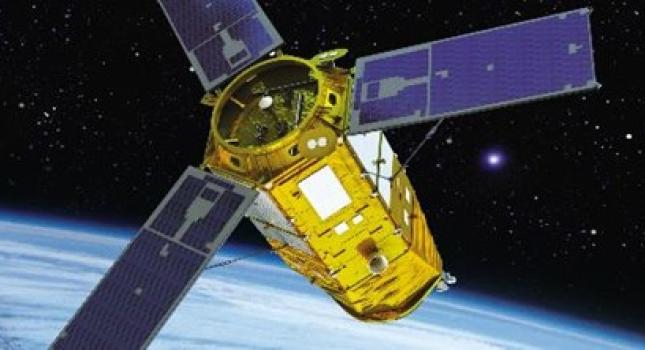 Trusted and Assured Supply
As an assured space supplier of radiation-hardened electronics with over thirty years of space heritage, our SONOS RHBD NOR Flash memories are built with sustainability in mind.
RHBD NOR Flash memories are designed, packaged, tested, and supported from our trusted domestic facilities and have the assurance of long term supply.
Image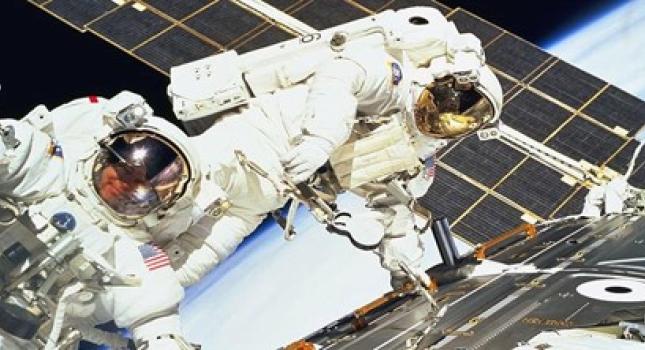 Greater Affordability
SONOS RHBD NOR Flash memories have standard x1, x8 and x16 interfaces, are powered by a single, wide-range, 1.8V-3.3V source, and have configurable read/write modes enabling you to reuse the same, scalable technology block again and again, to greatly reduce your development and integration costs.
Image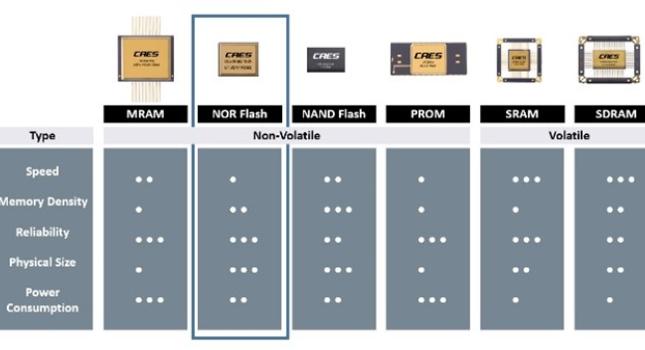 All Your Memory Needs, One Assured Supplier
We have memory solutions for all your space missions. Our memory solutions are part of our broad portfolio of radiation-hardened processing building blocks that span from processors to smart power switch controllers, to high-speed interconnects and buses.
Wherever your design approach takes you, we have the high-reliability devices to support you.
Do you need help with an existing product?
Our customer and technical support teams are happy to assist.