Image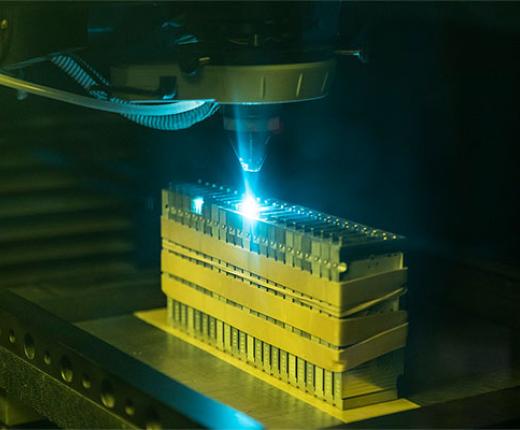 Cutting-Edge Solutions
CAES is a leading provider of mission critical electronic solutions for the United States aerospace and defense industry. We make the impossible possible with customized solutions for the entire signal chain, from aperture to digital conversion.
Image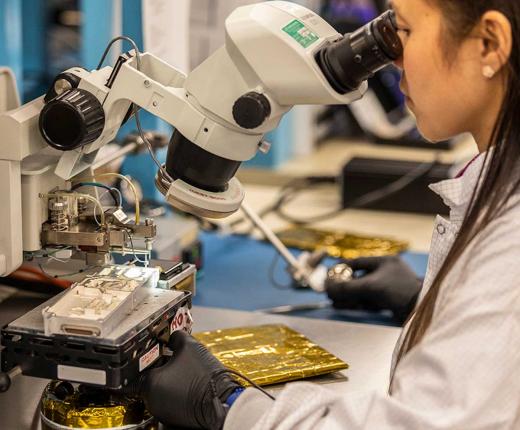 Quality and Reliability built into everything we do
CAES's innovative advanced RF solutions contribute to mission assurance for the aerospace and defense industry.
Your missions advance at CAES
CAES technology enables missions in the most challenging markets
Image
Innovative Technology
Leveraging best in class bleeding edge technology and customized design techniques, CAES works closely with customers to develop the best possible solutions for tomorrow's missions.
Image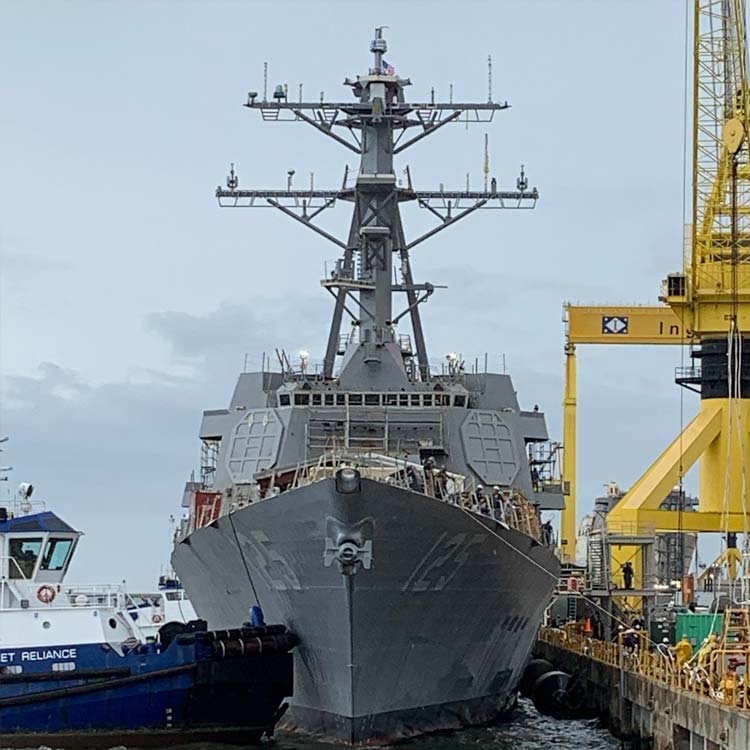 Manufacturing Excellence
From deep space to the depths of the ocean and everywhere in between, our innovative solutions are designed and built for the most challenging environments leveraging both proven and innovative manufacturing techniques.
Image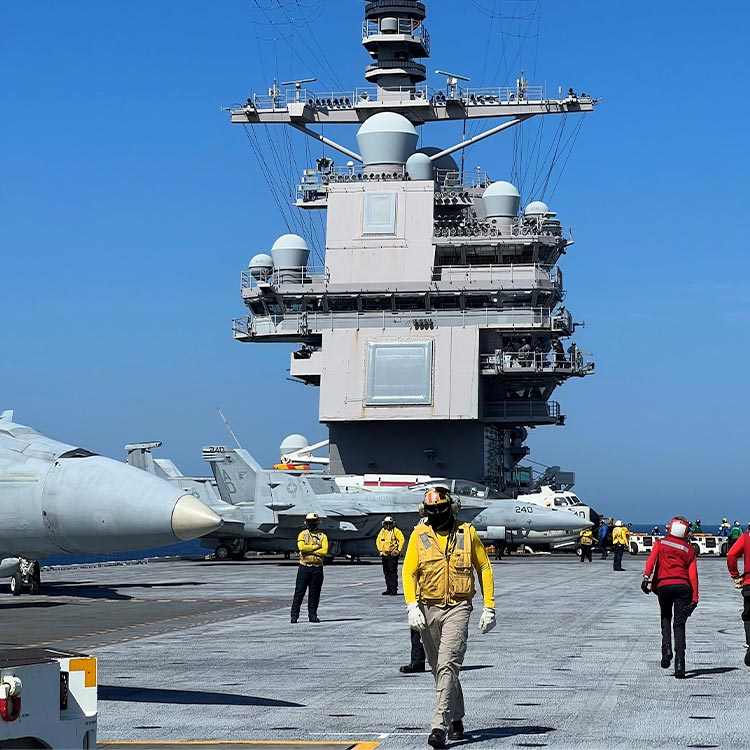 Mission Critical
CAES Solutions enable the world's most important missions. From human spaceflight and space exploration, to missile defense and electronic warfare, to healthcare solutions addressing COVID-19, CAES develops and produces high performing electronic solutions that work the first time, every time.
Image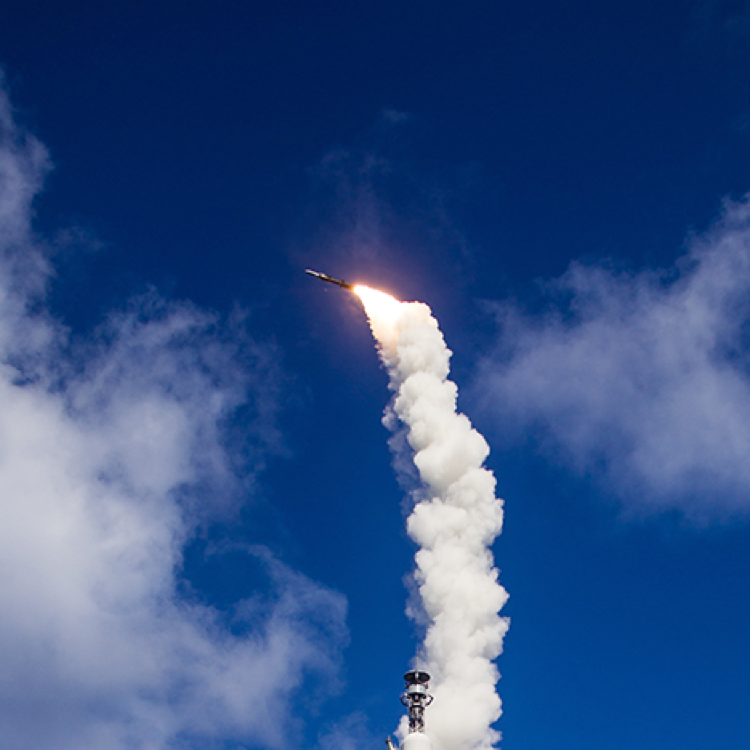 Agility
We empower employees, expecting broad exercise of initiative and creativity from those closest to the solution. This makes our organization agile and flexible, able to engineer solutions that best fit our customers' exacting standards.
CAES Cares
We are driven by a passion to give back through our volunteer efforts.