Booth #827
August 1-4, 2021
Gaylord National Convention Center
National Harbor, MD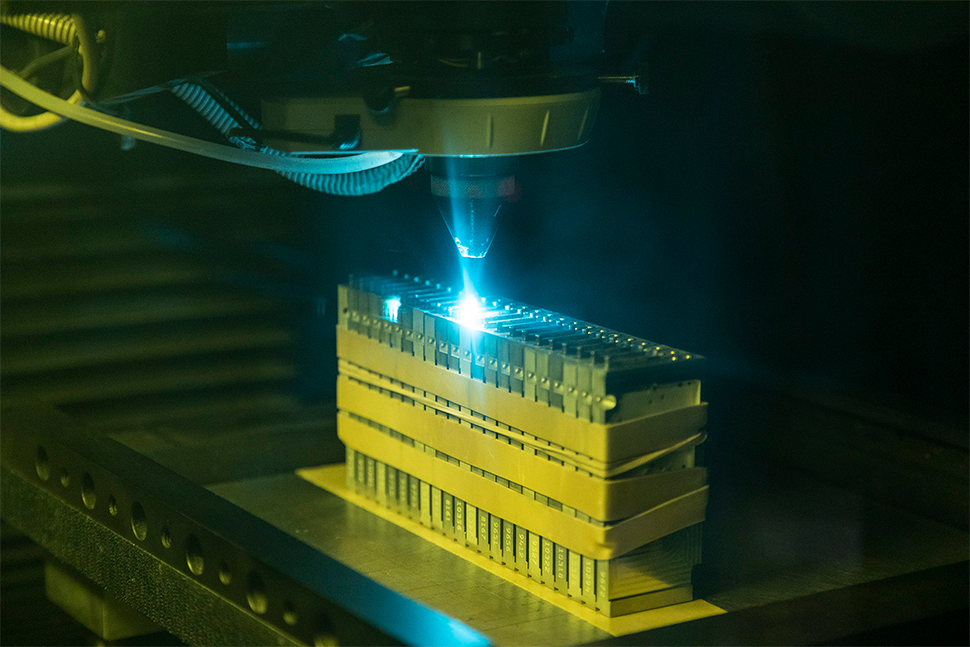 CAES electronics pioneer the future, underpin many of the world's most critical missions and redefine the digital battlefield. We enable customers to fully exploit the electromagnetic spectrum and work as a trusted partner with the United States Navy and prime system integrators to ensure that our technology development roadmaps are in alignment; that our products integrate well for optimum performance; and deploy modeling and simulation tools for design optimization and development speed.
Stop by our booth #827 at Sea-Air-Space to learn more and how CAES can solve your design challenges.
Highlights include:
Advanced Engineering Solutions
Additive Manufacturing/3D Printing
Advanced Missiles and Guided Munitions Technology 
Antennas and Apertures
Cable Assemblies
Communications, Navigation and Identification Products
Electronic Warfare and Electromagnetic Spectrum Solutions
Hypersonics
Ka-Band Array
Manufacturing Services
Motion Control Solutions
Precision Positioning Systems
RF Assemblies and Subsystems
RF, Microwave and Millimeter wave Components
Radiation Hardened and High Reliability Components
Rotary Joints
Space Qualified Components
Systems Engineering Expertise
Testing and Tuning Services
Waveguides
It's Ice Cream Time!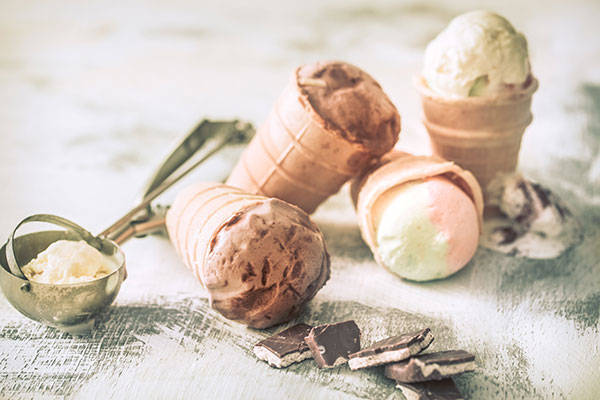 Mark Your Calendars for the Annual CAES Ice Cream Social.
Stop by and chill out at the CAES booth between 2 to 4 pm on Tuesday, August 3.
Explore a Career at CAES
We're looking for pioneers of innovation to join a team where curiosity, passion and a culture of collaboration are rewarded with opportunities to solve the biggest technology challenges of our team. We are participating in this year's Sea-Air-Space hiring event and would love to meet you!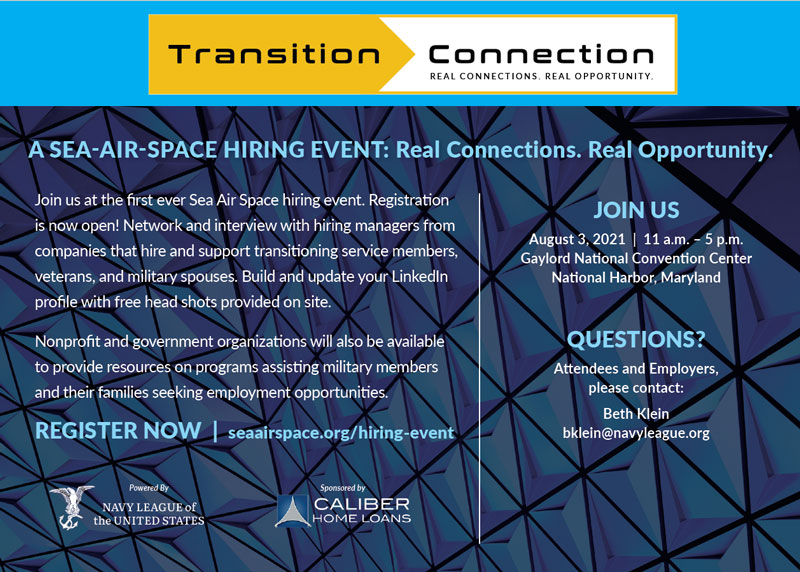 CAES managers and human resources staff will be onsite to answer your questions about current opportunities on Tuesday, August 3 from 11 am to 5 pm.  
For more information or to schedule a meeting with CAES personnel, please contact: 
caes-bd@caes.com